---
Jennifer Kloberdanz
Director of Admissions & Recruitment
Phone: (815) 280-2414
Email: jkloberd@jjc.edu

Jennifer oversees the recruitment and admissions functions for the Admissions Office at Joliet Junior College. Jennifer has over 30+ years of experience in financial aid and admissions.
"During my career, I have worked in higher education in various enrollment management positions. As a community college graduate and the director of admissions at Joliet Junior College (JJC), I am very passionate about the mission of community colleges and am extremely excited to showcase JJC's state of the art facilities and many academic program offerings. The first impression to the student is key since it reinforces to students that JJC is an excellent first choice in pursuing their career path. Lastly, I enjoy working with the Admissions team on a daily basis to serve the students and communities in the JJC district."
---
Recruitment Staff
The recruitment staff's main responsibilities are to promote the college and all it has to offer to prospective students. This is done through high school visits, college fairs, open houses, campus tours, admissions information sessions, etc..
Rosa Salazar
Student Recruitment Coordinator
Phone: (815) 280-2562
Email: rsalazar@jjc.edu
Language: Spanish
Primary High Schools: Joliet Central, Joliet West and Morris
Rosa's ability to speak Spanish fluently gives her the unique ability to communicate with prospective students and families who understand very little, if any English. She also works closely with other Joliet Junior College offices to assist in keeping track of all recruitment activities for JJC. Rosa works with our returning adult population in addition to her outreach at the high schools.
"I love the ability to help prospective students enroll at JJC. Knowing that I am able to help others, gives me a great sense of accomplishment."
---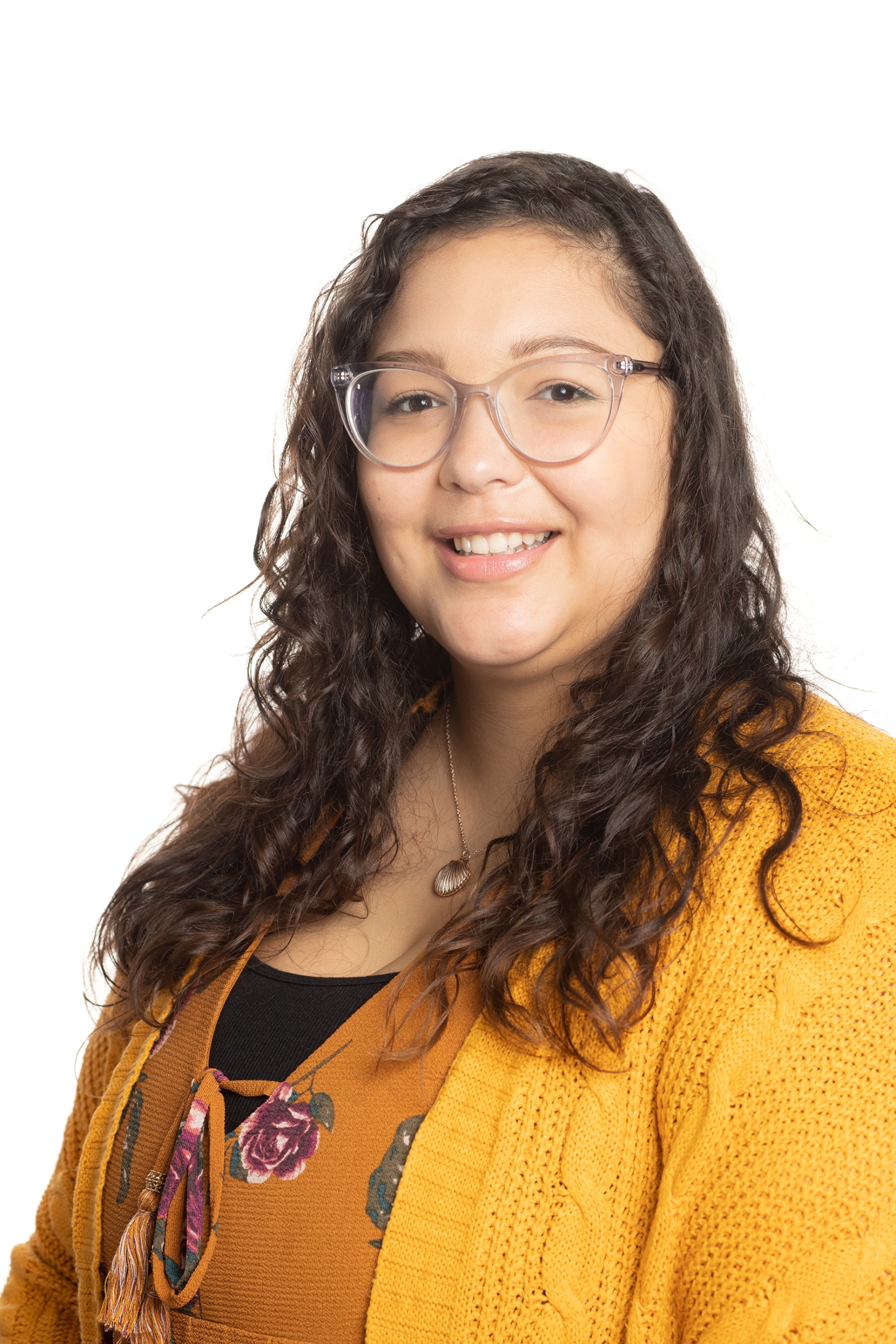 Ava Thommen
Recruitment Specialist
Phone: 815.280.2863
Email: athommen@jjc.edu
Primary High Schools: Bolingbrook, Lincoln Way Central, Lincoln Way East, Lincoln Way West, Lockport, Plainfield North, Plainfield South, Plainfield Central, Romeoville, Seneca
Ava's role focuses on the recruitment of the high school student population, assisting with event planning and student communications.
"Helping students was the reason I got into the higher education field in the first place. I love being able to assist prospective students with their process of coming to JJC and getting the opportunity to interact with so many different students at the various high schools. I'm always happy to help and support the students through their journey!"
---
Vacant
Recruitment Specialist
Phone: (815) 280-2493
Email: admissions@jjc.edu
Primary High Schools: Coal City, Gardner South Wilmington, JCA, Lemont, Minooka, Newark, Peotone, Plainfield East, Providence, Dwight, Reed Custer and Wilmington
Admissions Staff
The Admissions staff are conveniently located at Main Campus in Joliet, IL.