---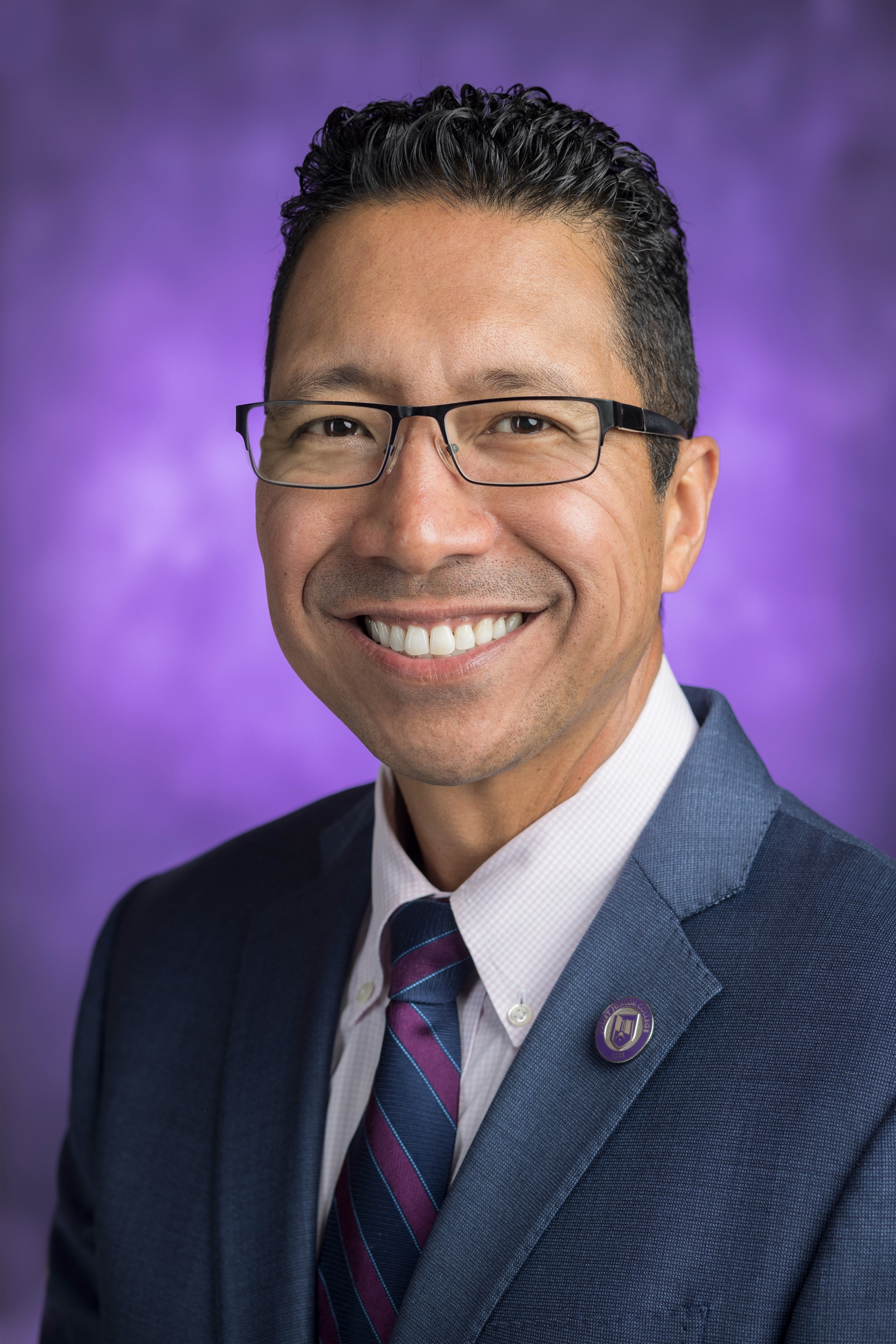 From President Clyne G. H. Namuo, Ph.D.
Through a series of strategic focus sessions with internal and external stakeholders, six emerging themes were identified that Joliet Junior College could address in its 2020-2023 Strategic Plan development and implementation. The six emerging themes identified as the most important priorities by stakeholders included: academic excellence, cultural commitment, effectiveness, student success & support, perception and outreach.
I am proud of the collaboration across the college community to build this plan, a plan that will guide the college into the future. It is structured to be broad enough to allow for flexibility, but specific enough to drive activity and support goal achievement.
We will collect data and share our progress throughout the duration of the plan. To read our 2016-2019 Strategic Plan final review, please visit the bottom of this page.
Vision
Joliet Junior College is the first choice for learning, working and cultivating pathways to prosperity.
Mission
Joliet Junior College inspires learning, strengthens communities and transforms lives.
Goals
Theme: Academic Excellence
Goal: Enhance the learning experiences of students to prepare them for educational, career and personal success.
Theme: Student Success and Support
Goal: Provide exceptional and accessible services to students as they explore and pursue their personal, academic and career goals through the college's guided academic pathways.
Theme: Effectiveness
Goal: Strengthen operational effectiveness.
Theme: Perception
Goal: Elevate the perception of the college.
Theme: Cultural Commitment
Goal: Pursue excellence in equity, engagement and inclusion.
Theme: Outreach
Goal: Improve the coordination of external outreach.