Find the learning environment you were meant for
Auto

---

Study Automotive Service Technology at JJC and you can choose to start working in the field immediately after graduation or transfer to a four-year school. JJC's program offers a state-of-the-art service shop that provides students with hands-on experience, working on real customer vehicles.

Learn More About JJC's Automotive Service Technology Program

Natural Sciences

---

If you're considering pre-med, pre-veterinary med, pre-pharmacology, pre-dentistry or pre-physical therapy, get started in JJC's Natural Sciences Department! From biology to chemistry, kinesiology, geology and much more, JJC offers a variety of gen eds for transfer, in addition to a hands-on Natural Sciences Club.

Learn More About JJC's Natural Sciences Program

Marketing

---

At JJC, you'll learn the latest marketing trends as you prepare to enter this growing field. From promoting products and services traditionally, to new digital efforts - you'll develop an impressive skill set as you take online, hybrid or on-campus courses.

Learn More about JJC's Marketing Program
Search our Programs & Courses
Putting Students First
Whether students choose to attend JJC so they can graduate and enter the workforce immediately or transfer to a four-year school, our priority is to focus on each student as an individual and help them grow.
Students can search, compare, rent or buy new or used books from the store itself or online. Also find spirit wear and accessories.

From job fairs to resume building, the Career Services team is dedicated to assisting with your future. We can also assist you with choosing a college major.

The Tutoring and Learning Center provides in-person and online course tutoring, drop-in math assistance, presentation tutoring, and more for Joliet Junior College students.
Our students speak out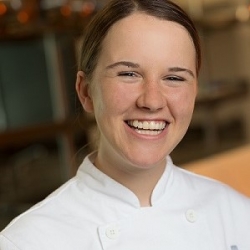 Nina DeBoer
Coming to JJC was one of the best decisions I've ever made and I wouldn't want to be anywhere else.
Read more about Nina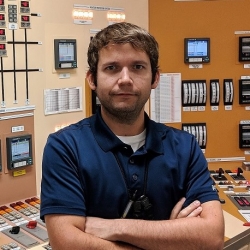 Kevin Egan
If it weren't for the Foundation and countless staff at JJC, I would definitely not be where I am today.
Read more about Kevin
Make Joliet Junior College your first choice.
---
Joliet Junior College is an innovative and accessible institution, dedicated to student learning, community prosperity, cultural enrichment, and inclusion. Joliet Junior College delivers quality lifelong learning opportunities empowering diverse students and the community through academic excellence, workforce training, and comprehensive support services.
Join Our Learning Community
What's happening at JJC