---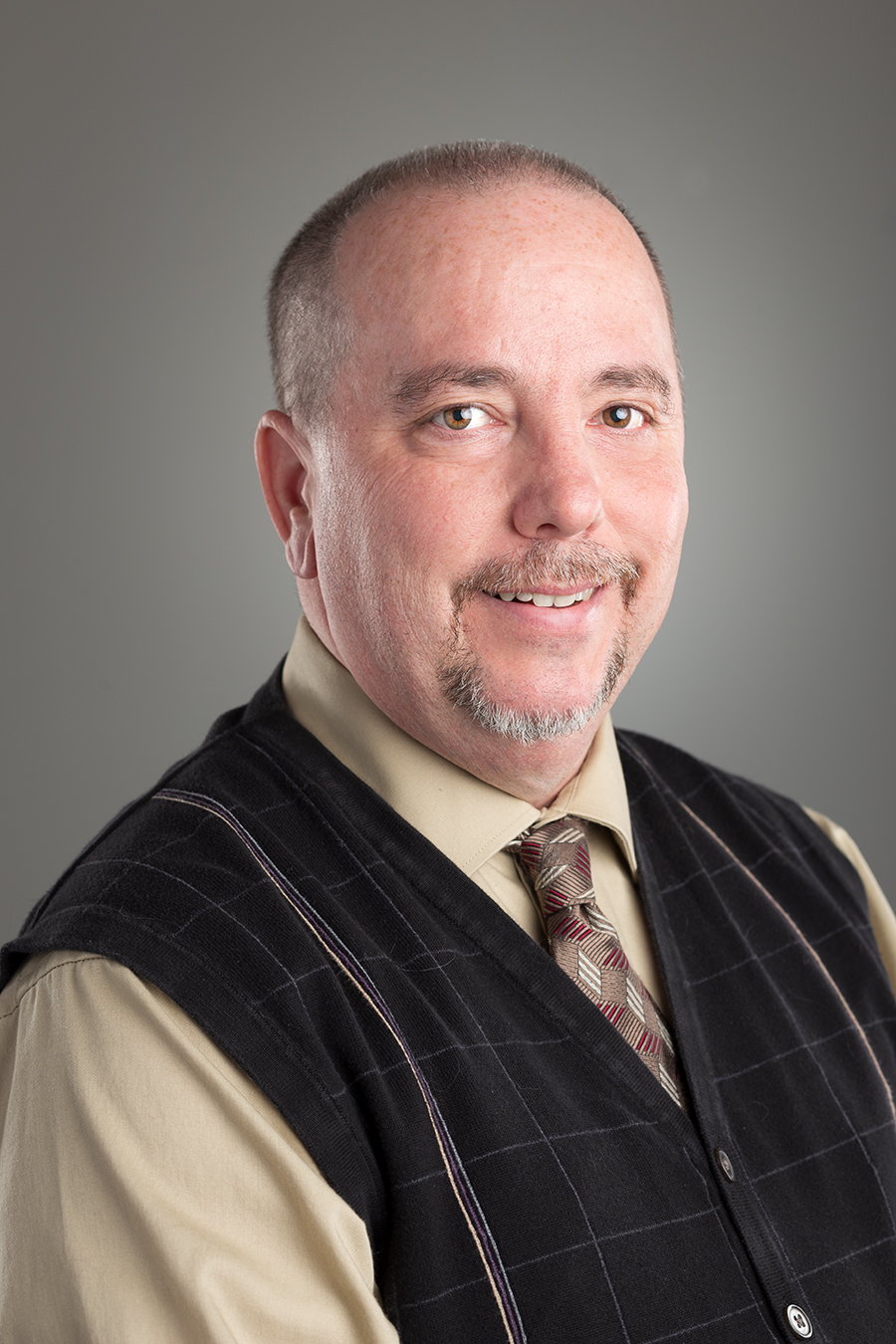 Congratulations on your admission to Joliet Junior College! I'm glad you chose us to be a part of your journey toward pursuing your dreams. I want to make sure that your academic career at JJC is a successful one. Please follow the steps below and if you have any questions, do not hesitate to contact us. Welcome to the JJC family!
Robert Morris, Dean, Enrollment Management
To enroll in the classes that best fit your schedule, be sure to complete each numbered step in order, prior to general registration. *This information can be viewed on any PC or mobile device.*
The steps below are designed to help you get started but if you have any questions, please contact the Admissions Office at 815.280.2493 or admissions@jjc.edu.
JJC Remote Services Encouraged
While JJC's physical campus buildings are now open, remote services are still available and encouraged. If you need to visit campus, please schedule an appointment by contacting us so we can prepare for your visit. For details on safety measures and answers to common questions about returning to campus, visit the COVID-19 FAQ page.
Admitted Student Steps
Are You a Parent or Supporter of a New JJC Student?
Complete the Parent and Supporter Presentation to learn about valuable resources and how to support your student.
Important Dates | 2020-2021
Please make a note of the recommended dates and deadlines. Students are eligible to enroll in classes after the suggested dates, but course availability may be limited.