---
Audition for It's a Wonderful Life: A Radio Play
JJC will host an all-online, streamed production of It's a Wonderful Life: A Radio Play, by Joe Landry on Nov. 19-22.
Audition Now
To audition for this production, please send us a voice-only audio recording by Wednesday, Sept. 23 at 11:59 p.m. to tperkins@jjc.edu.
The Ulysses Blanket: A Zoom Play
JJC's first show of the 2020-2021 theatre season is The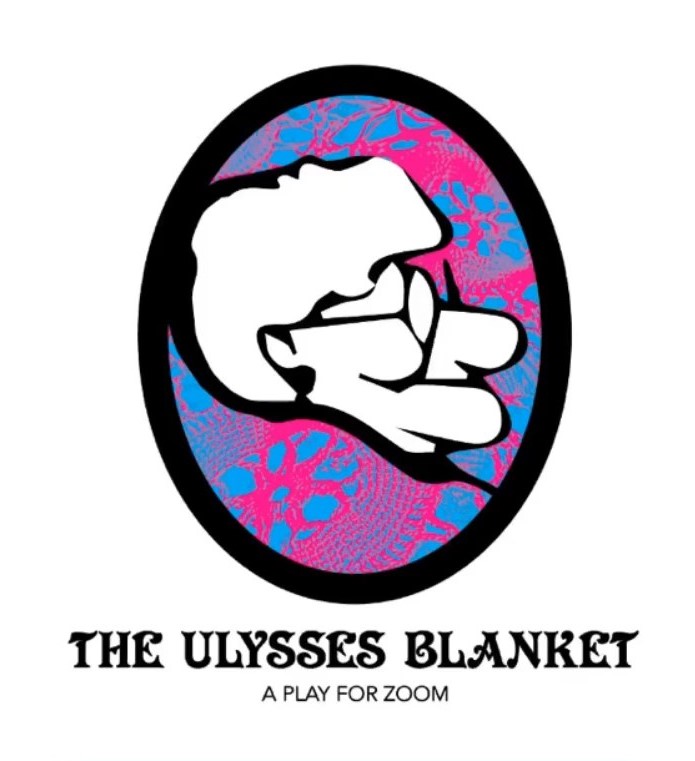 Ulysses Blanket: A Zoom Play, written by Andrew Pederson. This story revolves around the death of Ethel Augusta Taylor, an eccentric family matriarch. During quarantine and at the reading of Ethel's will, her family must face old secrets, broken alliances and bad deeds as they fight over a valuable family heirloom - a blanket once owned by Ulysses S. Grant.
Performances will run:
Thursday, Oct. 1, 7:30 p.m.
Friday, Oct. 2, 7:30 p.m.
Saturday, Oct. 3, 7:30 p.m.
Sunday, Oct. 4, 2 p.m.
Register to Attend a Free Virtual Performance 
The Ulysses Blanket Playbill
The Ulysses Blanket Script
About the Play
Directed by Assistant Professor Brian Fruits, the production team consists of Assistant Professor Julie Giampaolo as production designer, Nicki Blowers as technical director and Bre Sakalis as sound and video designer. The stage manager for this production is Devan Zernia. 
The cast includes: Alex Mendez, Jamie Gossen, Jordan Willner and Victor Reyes Jr. of Joliet; Chloe McKinney of Minooka; Jasmine Moore of Lansing; Jeremy Gallagher and Liam McGuire of Plainfield; Jesse Hernandez of Braidwood; Kathy Quezada of Bolingbrook; Ryan Murphy of New Lenox; Sylmarie Soto of Naperville; Tommy Smith of Mokena; Nicholas Russell of Morris and Dona Mullen. 
Theatre Courses
What Will I Learn?
In addition to courses that cover every aspect of the theatre discipline, and which transfer to a four-year university, JJC students get an immersive practical theatre experience with several productions held every academic year. This is a comprehensive program for those interested in acting, directing, design and any other aspect of theatre.
What is Unique About Our Theatre Program?
One of the most unique benefits the theatre program offers JJC students is the opportunity to act in a major role or a be a technician who designs or leads a team in the backstage areas. Typically, in four year programs, these opportunities are available to upperclassmen first, then underclassmen. JJC theatre transfer students who have acted in our productions or designed in our program then have an advantage over other students at a four year institution. This advanced preparation has led them to successful careers and numerous professional opportunities.
All JJC theatre performances are open to the public, with a subscription program also available for audience members.
Learn More About JJC Theatre Professor Brian Fruits
Watch this video for a Q&A, fun facts and to learn a little bit more about one of JJC's newest faculty members, Brian Fruits.
What Are My Career Opportunities?
Actor
Scenic Designer
Costume Designer
Props Designer
Sound Designer
Talent Manager
Teacher
Director
Arts Management
Arts Fundraiser
Lighting Engineer
Lighting Designer
Film Editor
Casting Director
Stage Manager
Playwright
Literary Manager
Producer
Dramaturge
Booking Agent
Public Relations Specialist
Special Effects Technician
Radio/TV announcer
Theatre Critic
Events Planner
Advertising Specialist