Find the learning environment you were meant for
Architectural Studies

---

Looking for a hands-on, creative career? As a JJC architecture student, you'll get experience with the latest technology and work on projects where you can express your ideas through sketches and with computer-assisted drawing. You can choose to start working in the field with just an associate degree or transfer seamlessly to a four-year school to complete your bachelor's.

Learn more about JJC'S Architectural Studies Program

Interior Design

---

If you have a decorative touch, a designer's eye and a love for art, consider JJC's interior design program. With training in the latest technology, JJC's hands-on classes will give you the opportunity to work on real spaces in our community, prepare for industry certification exams and transfer to a four-year school. JJC's program is accredited by the National Kitchen and Bath Association (NKBA).

Learn More About JJC's Interior Design Program

Library Technical Assistant

---

Libraries have gone through a transformation – and now, Library Technical Assistants (LTAs) are needed to fill a 9 percent increase in positions from 2016 to 2026, according to the U.S. Bureau of Labor Statistics. JJC's LTA certificate program only requires students to take nine courses. Once students graduate, they can start working in the field immediately. LTA duties include leading programs, teaching patrons about new technology and more.

Learn More About JJC's LTA Program
Search our Programs & Courses
Putting Students First
Whether students choose to attend JJC so they can graduate and enter the workforce immediately or transfer to a four-year school, our priority is to focus on each student as an individual and help them grow.
The Financial Aid Office administers a comprehensive program of grants, loans, and work-study aimed at helping students bridge the gap between their family's resources and the cost of attending Joliet Junior College.

We offer affordable, high-quality online & hybrid courses and programs that utilize educational technologies and merging content delivery methods to extend educational opportunities beyond the traditional classroom.

Joliet Junior College's licensed Early Childhood Center is offered to students and staff at the college to make teaching and learning more convenient.
Make Joliet Junior College your first choice.
---
Joliet Junior College is an innovative and accessible institution, dedicated to student learning, community prosperity, cultural enrichment, and inclusion. Joliet Junior College delivers quality lifelong learning opportunities empowering diverse students and the community through academic excellence, workforce training, and comprehensive support services.
Join Our Learning Community
What's happening at JJC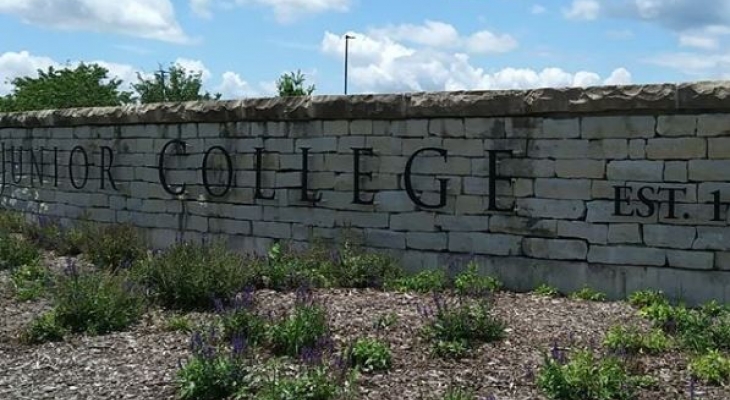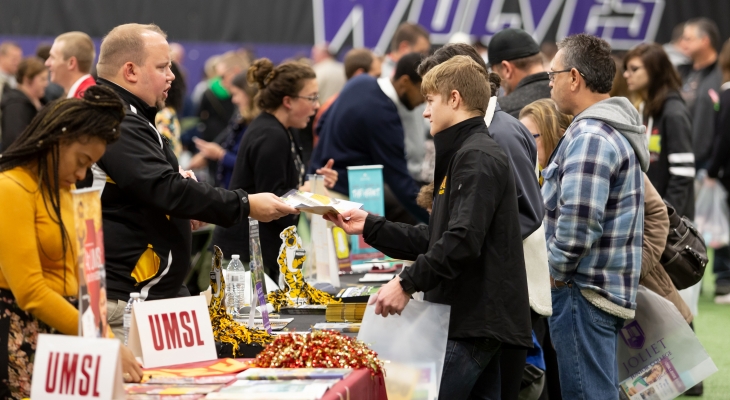 Are you ready for life after high school? Now is the time to start planning. Attend JJC's annual College Fair...
Read more about College Fair