---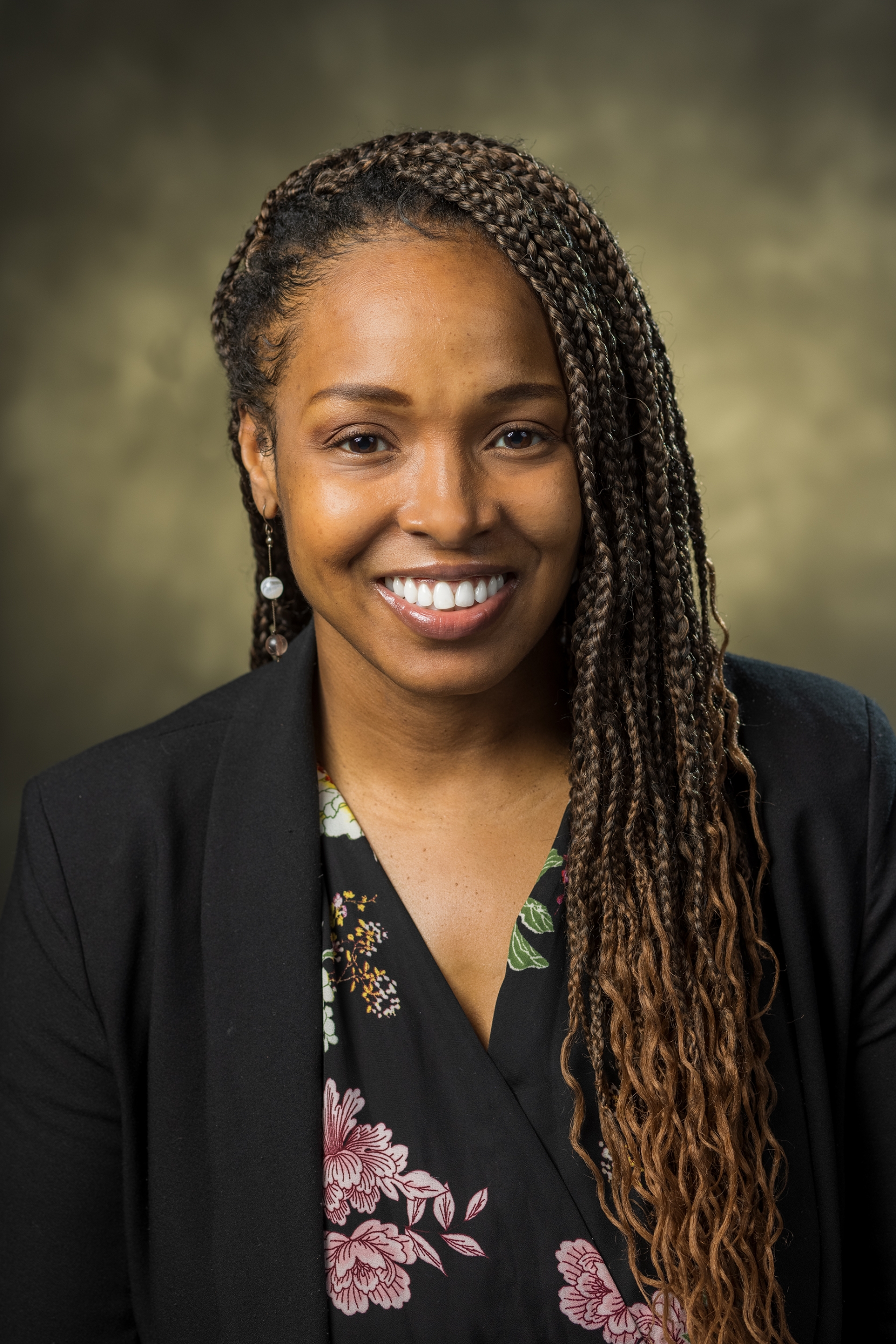 Tonetta Jones, Manager, TRIO/Student Support Services
Phone: (815) 280-2454
Email: tojones@jjc.edu
Tonetta Jones graduated from Northern Illinois University with her Bachelor of Arts degree in 2001. She graduated with her Master of Arts degree from Lewis University in 2011.
Jones can assist students with academic/transfer advising, academic intervention, educational planning, academic coaching, financial aid and FAFSA workshops.
Check out Tonetta Jones' virtual Office.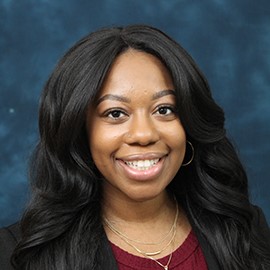 LeLonna Goodson, TRIO/Student Support Services Pathway Coach
Phone: (815) 280-2454
Email: lelonna.goodson@jjc.edu
I love, love, love TRIO and have over 5 years of experience with the program. I participated in TRIO SSS as a student at Eastern Illinois University. The support from TRIO allowed me to grow, learn, and mature in myself, my education, and my opportunities. After completing my Bachelor's and Master's degree in Communication Studies, I was fortunate to gain employment as a TRIO advisor and later, Assistant Director. I have witnessed firsthand the amazing work and success from Student Support Services.
I am so excited to be joining the CMAS team! It is truly my passion to help guide students to their definition of success. I'm looking forward to all of the laughs, growth, experiences, and wins with you. Feel free to stop in and say hello.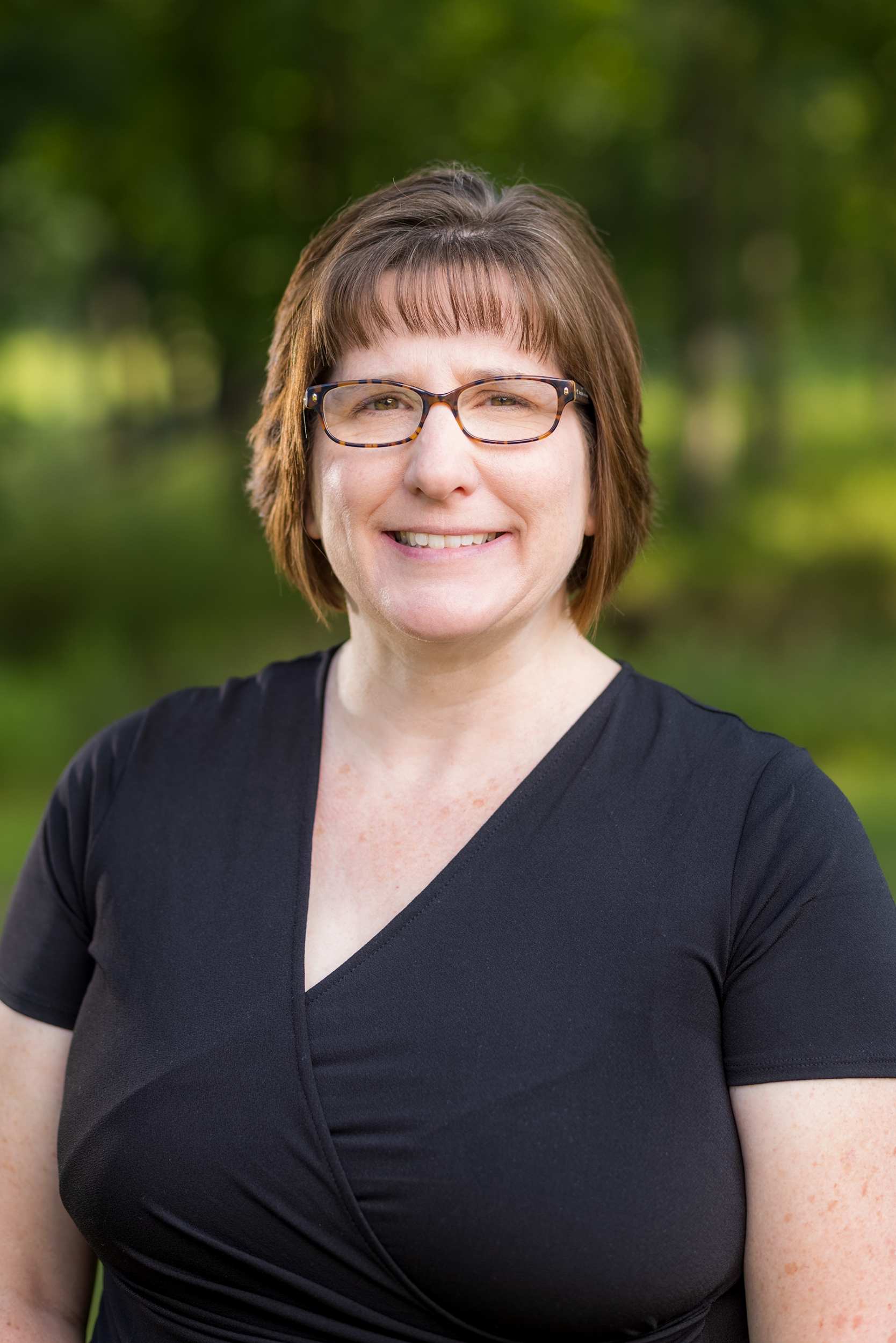 Lynn Douglass-McGee, SSS Secretary
Phone: (815) 280-2456
Email: ldmcgee@jjc.edu
Lynn McGee is the Program Secretary for TRIO/Student Support Services and is a first generation college student. Lynn received her Associates Degree from Joliet Junior College and her Bachelor's Degree in Social Work from the University of St. Francis. Lynn has worked at Joliet Junior College since 1994 and has been with TRIO since 2007. Lynn is also a Safe Zone Ally for LGBTQ+.