Joliet Junior College Board of Trustees Vice Chairwoman Maureen Broderick was recognized with the Trustee Education Award from the Illinois Community College Trustees Association (ICCTA) to recognize outstanding achievement in professional development.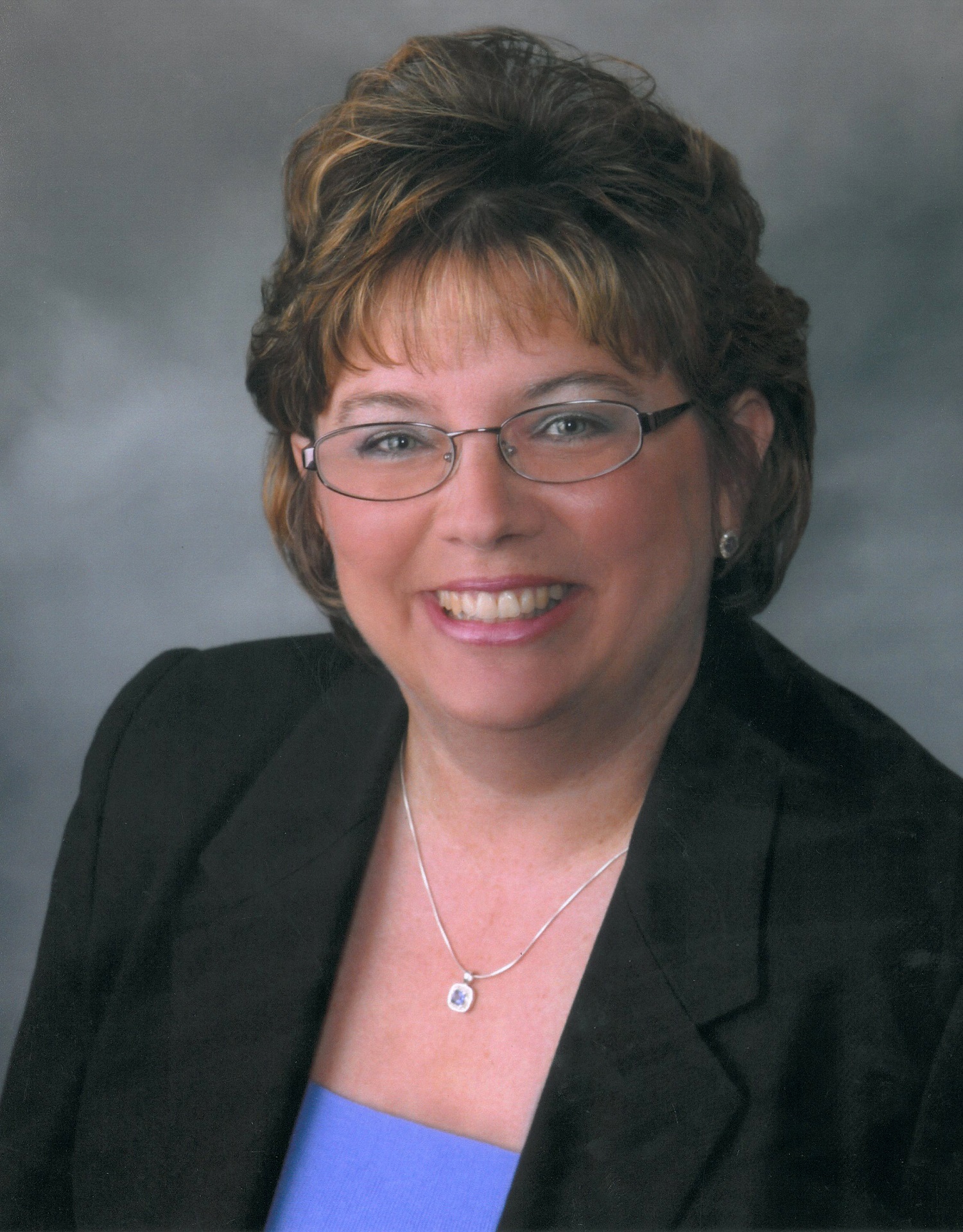 The ICCTA Board of Representatives created the Trustee Education Award in 1992. Trustees who receive this honor have participated in 15 or more ICCTA seminars during their tenure as community college trustees. 
Broderick, of New Lenox, completed sessions in legal, legislative, ethics, and trustee leadership training; using data within the community college system to drive decisions; education on public pensions; trends in higher education; and exploring diversity in the classroom and beyond.  
"I take pride in making sure I am educated in my role as a trustee," Broderick said. "It is my duty to be fiscally responsible and always do what is in the best interest of our taxpayers and campus community."
JJC is directly governed by a seven-member Board of Trustees, all of whom are elected from within the district for six-year terms. Broderick has served since 2015.