Since enrolling at Joliet Junior College, new Student Trustee Shalma Marin said she's been motivated to become active and help those around her. That's why when Marin learned of the opening on the JJC Board of Trustees, she put in her name for consideration. 
"In high school, I was not involved and going into college I told myself that would change. When I joined Student Government, the opportunity was presented and I jumped at the idea to be part of something so great and that helps so many people," said Marin, 19.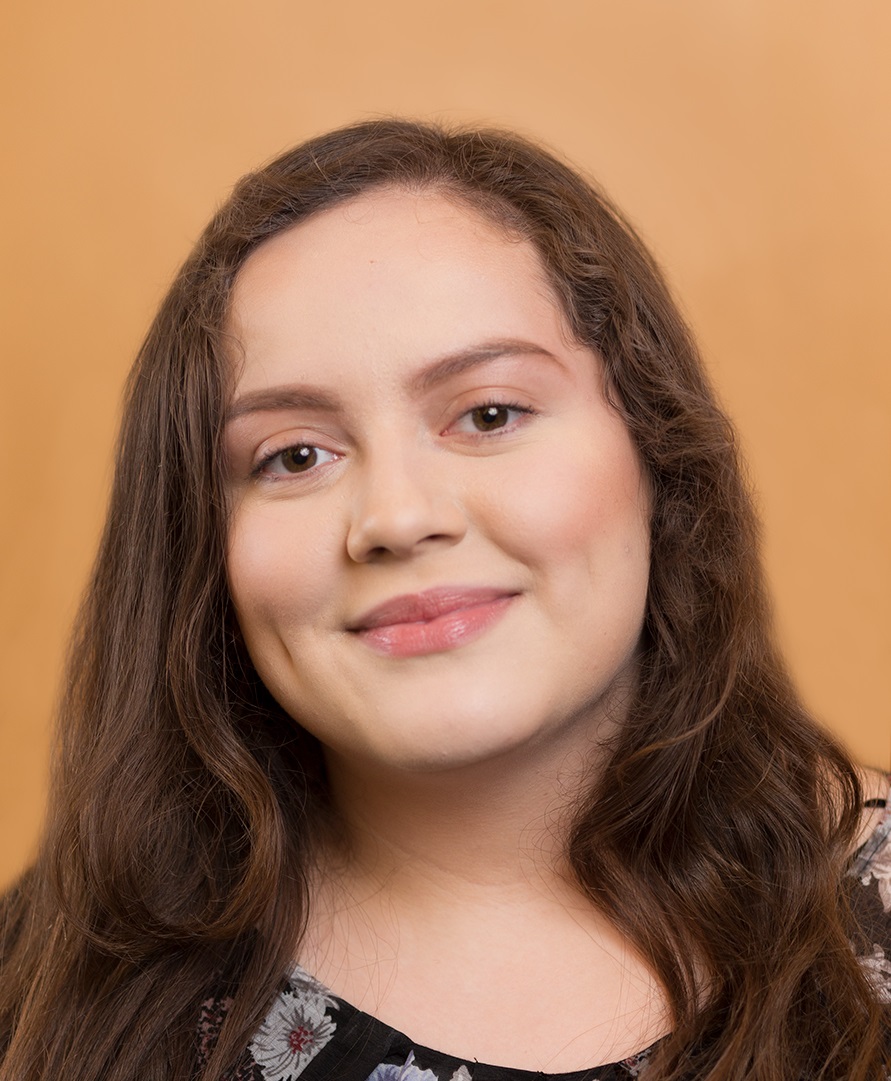 A resident of the north suburb of Skokie, Marin is majoring in political science and seeking a Certificate in Paralegal Studies. She plans to transfer to a four-year university upon graduating from JJC.
She was sworn in as the new student trustee on April 24, replacing Alonso Rodriguez. JJC selects a new student representative each year.
"I expect to be challenged in terms of work ethic," she said of the new role. "I also expect to be able to work with students, faculty and staff, and of course the board to help in making JJC the best environment for everyone, especially the students."
Marin looks forward to learning more about the decision making process on the board, and to helping communicate those proposals and actions to her fellow students. She encourages students to share their feedback, ideas and concerns with her at any time.
"I am here in this position to serve you, the students," she said. "I hope to serve everyone and represent them in the most fair and honest way."
JJC is governed by a seven-member Board of Trustees, all of whom are elected from within the seven-county college district for at-large, staggered, six-year terms. A student representative, appointed annually, is a non-voting member of the board. Current Board of Trustees members include Chair Bob Wunderlich, Vice Chair Maureen Broderick, Secretary John (Jake) Mahalik, Mike O'Connell, Alicia Morales, Dan O'Connell, Nancy Garcia, and Student Trustee Shalma Marin.
More information about the JJC Board of Trustees, including scheduled meeting dates and agendas, is available on the BOT web page.
For media inquiries, contact Communications and Media Coordinator Scott Harvey at 815-280-2844 or sharvey@jjc.edu.