When Joliet Junior College announced in mid-May it would hold all of its fall lecture classes online, with the possibility of in-person labs, the semester was more than three months away. The certainty of continuing most JJC classes online, plus long lead time to prepare, has offered the college stability amid a pandemic that is anything but. For current and prospective students, there is clearer guidance on what to expect.
Doing What's Best for Students
"It is important to us to remain proactive, decisive, and thoughtful in our plans to help our future and current students plan their semesters. That is why we announced on May 15 that all fall 2020 lecture courses will be delivered online," said JJC President Dr. Mitchell. "While not ideal, we hope this early decision will help many of our current students and prospective students make a decision and take control of their future—at JJC."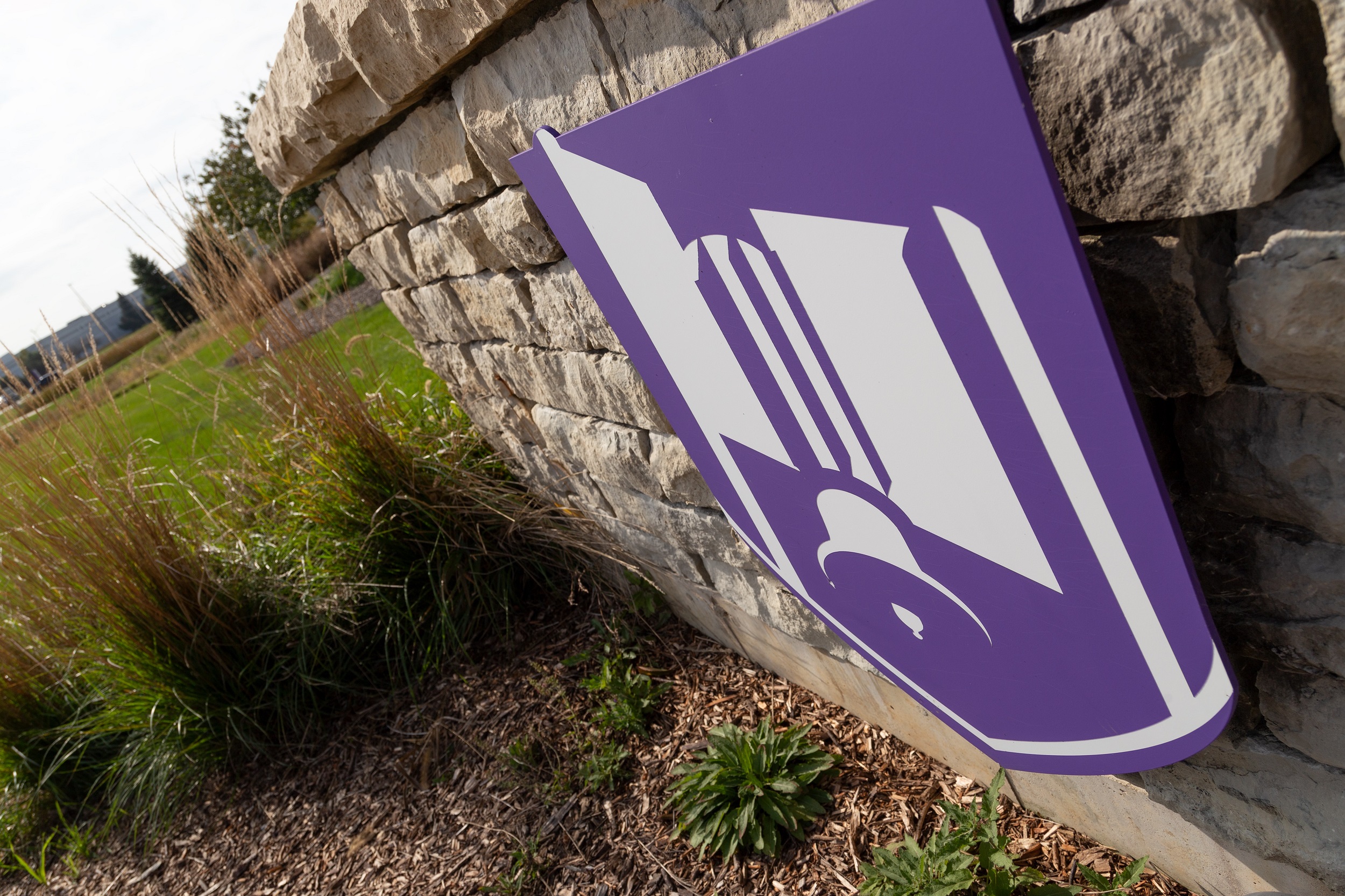 The decision was welcomed by students like September Skeen, of Plainfield, a returning adult and mother of three who is studying nursing.
"I would much rather have the professors have the time to prepare well done online curriculum rather than have a repeat of the spring semester where they had to scramble to put together something," she said.
As the pandemic began to significantly impact Illinois in March, JJC transferred over 1,400 courses online in just two weeks. It held the remainder of the spring semester online, and has continued online only classes and services through the summer.
Skeen added that if there's a spike in COVID-19 cases this fall, JJC's plan could limit the need for drastic changes to operations. 
Creating a Framework for Reopening
Indeed, JJC is planning for all possible scenarios. Which is why, in accordance with the state's Restore Illinois plan, the college created its own Restore JJC plan. It provides guidelines for delivery of services, preventive measures, staffing allowances on campus, and more within each of the plan's five phases. JJC moved into Phase 3 – Recover earlier this month. According to the state plan, K-12 and higher education institutions can begin on-site instruction when their quadrant reaches Phase 4 - Revitalization.
Ahead of Phase 4 and the start of the fall semester, JJC is taking appropriate health measures through, among other things, the purchase of facemasks, gloves and hand sanitizer, the installation of plastic barriers on campus where social distancing is not possible, and the installation of no-contact thermal thermometers at its Main and extended campuses. Updates to these plans and other pandemic-related information has been routinely communicated to employees and students. 
"I have always appreciated Dr. Mitchell's prompt openness and transparency throughout all of this," said Skeen. "I really do feel like she and all of the professors I come into contact with care very much about delivering a very high-quality program in a safe manner."
Offering Support Along the Way
As the pandemic continues, the need for student support has risen. Some have turned to JJC's Student Emergency Fund for assistance with food and household items, technology to take remote classes, and even tuition assistance.
Since March 15, more than $17,000 in contributions have been made to JJC's Student Emergency Fund, which in turn is providing life-changing assistance to students through timely financial help.
As one student explained, the assistance they received came at a stressful and scary time.
 "With the donations forwarded to me during this crisis, I was able to sustain my family while having a weight and worry loaded off of my shoulders. Thank you so much to all that help and for the donations made. It means more than you will ever know!"
The JJC Foundation distributes dollars from the Student Emergency Fund. Gifts to the fund can be made online. Annually, the Foundation generously provides nearly $800,000 in scholarships to students.
In addition, the college anticipates $2.7 million of the federal stimulus funds it will receive will support students directly in the form of grants for their college-related expenses.
Take Control of Your Future this Fall
The fall 2020 semester begins Aug. 17. Registration is underway and can be done online. Here's how classes will be conducted:
All fall 2020 lecture courses will be delivered online. This includes lecture courses that had been scheduled to be traditional face-to-face as well as lecture courses that had been scheduled to be hybrid.
Courses scheduled with a combination of lecture and lab should be delivered in a hybrid format—lecture online and lab face-to-face. The face-to-face component would be contingent upon the state's Restore Illinois plan and achievement of the Phase 4 standard. Until this standard is met, online lab simulations will be used in lieu of face-to-face labs. Details will be developed and finalized by departments, deans, and JJC's Academic Affairs division.
Lab-only courses will be delivered face-to face contingent upon the State's Restore Illinois mandate and achievement of the Phase 4 standard. Until this standard is met, online lab simulations will be used in lieu of face-to-face labs. Details will be developed and finalized by departments, deans, and JJC's Academic Affairs Division.
A recent installment of the JJC blog also outlines various questions and answers about the fall semester, as does a comprehensive FAQ page detailing college operations for various offices.
"JJC is the first community college in the nation—we have weathered many storms in our 120-year history, and we will weather this one," said Dr. Mitchell. "We have continued to drive innovation in the classroom and in our support services. We do not rest in tradition or history, we drive innovation and support your success."
For media inquiries, contact Communications and Media Coordinator Scott Harvey at sharvey@jjc.edu.