The following message was shared by JJC President Dr. Judy Mitchell on Friday, Nov. 13.
As the IDPH reported today, Will County's positivity rate is 18.6%, and with Governor Pritzker's emphasis on stay-at-home advisories for high rate regions, it is incumbent on us to do the right thing and support the health and well-being of our community and state.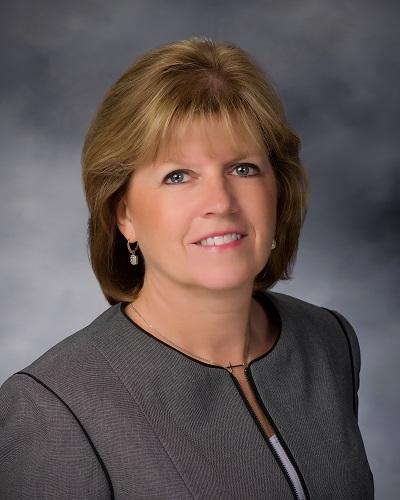 The college will further limit campus activity starting Monday, Nov. 16, to slow the spread of COVID. This includes:  
Closure of college campuses to the public starting Nov. 16 
Employees will work remotely to support virtual campus operations 
Essential employees will provide on-site support to complete the semester 
Academic Affairs is working through curriculum with on-site lab classes to enact the appropriate action plan for each class to complete the semester. Student Development will provide virtual services (and some in-person appointments such as testing services) to meet the needs of our students.
We know from experience that this will affect divisions across the college differently. Cabinet members are working directly within their divisions to identify essential employees to ensure appropriate staffing and resources, and you will receive information from them on how this modified operation affects your area and role.
We will get through this together. 
Judy Mitchell, Ed.D.
President
Joliet Junior College