Joliet Junior College has announced measures to increase remote services and reduce the number of people on campus to help slow the spread of COVID-19.
The changes come following Illinois Gov. J.B. Pritzker's announcement of resurgence mitigations for Will and Kankakee counties, which went into effect Aug. 26. While these strategies do not provide specific guidance to higher education, JJC made the proactive decision to modify its operations to support this effort and the wellbeing of its students and employees.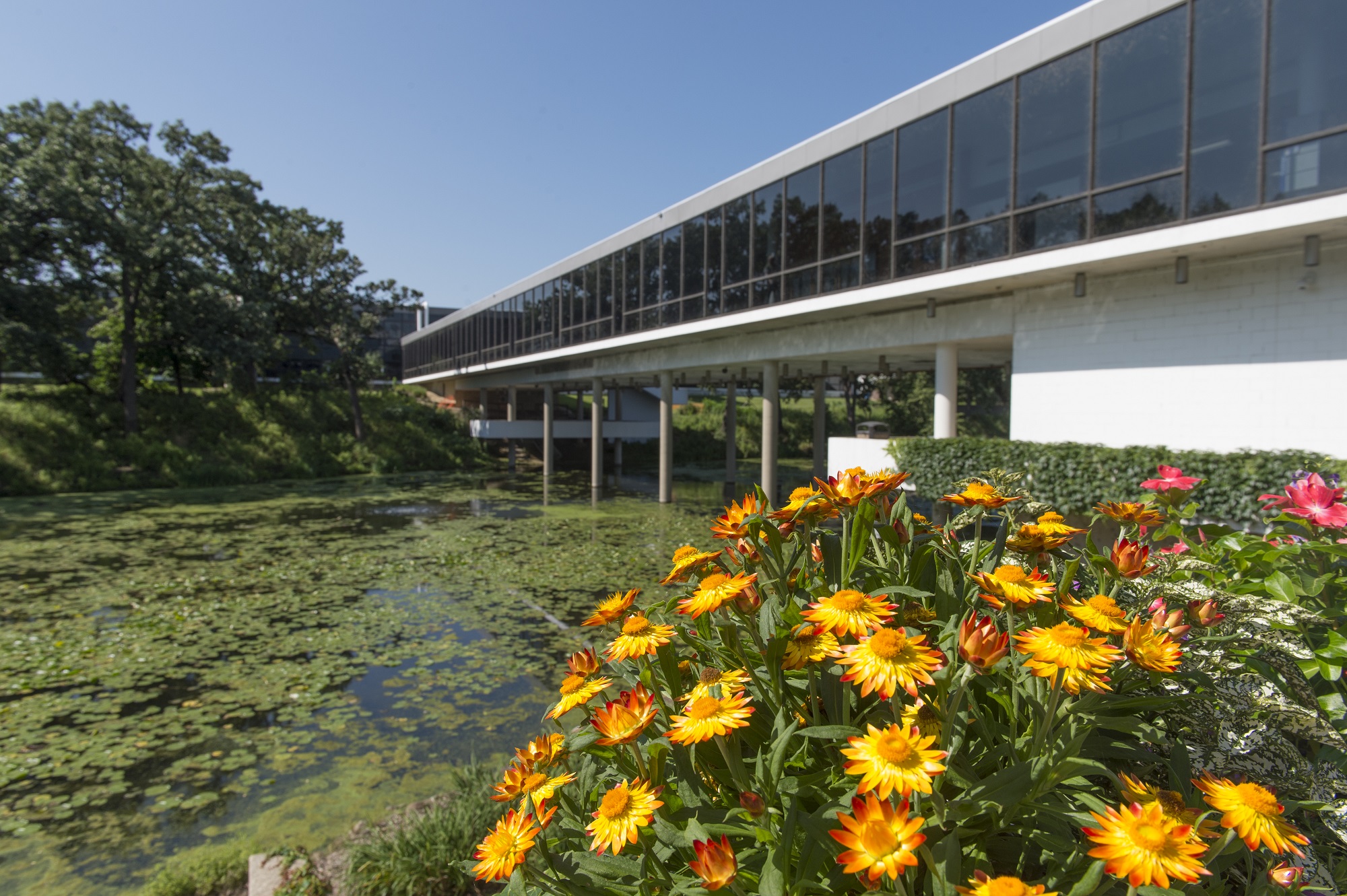 Modified Operations for Fall
Students enrolled for the fall semester will continue to take lecture courses online and labs in person per their class schedules. Beginning the week of Aug. 31, fewer employees will work on campus and the college will increase remote services every Monday through Thursday. On Fridays, the college will only offer remote services, as a majority of employees will work from home.
Modified fall operations and guidelines:
Fewer employees on campus Monday through Thursday, increased remote services.
The majority of employees will work remotely on Fridays and offer remote services.  
In-person labs will continue as scheduled, including Fridays and Saturdays as planned. 
Emergency personnel and critical trades as defined by the state order, such as campus police and facility services, will continue regular coverage and service. 
Previously approved activities will continue as planned.
Campus facilities are closed to the general public on Fridays and Saturdays.
Current students who are not taking in-person labs should use remote services on these days.  
Additional information on JJC operations, including number of COVID-19 cases and tracking procedures, can be found on the COVID-19 FAQ page.
For media inquiries, contact Communications and Media Coordinator Scott Harvey at sharvey@jjc.edu.