Joliet Junior College President Dr. Judy Mitchell delivered her annual State of the College on Nov. 9, highlighting accomplishments over the past academic year and new initiatives ahead. 
The address, delivered virtually, was the sixth for Mitchell, a progress report she has provided to the campus community each year since becoming president. Mitchell will retire on Aug. 30, 2022. The search for the 10th president of JJC launched last month, and is being led by search firm the Pauly Group and a committee comprised of college employees, students and community members. 
Watch 6th Annual State of the College
Mitchell expressed pride during her speech in how the college has collectively overcome many obstacles throughout the pandemic while marking several achievements. She applauded the findings of a recent statewide report showing JJC's economic impact on the region.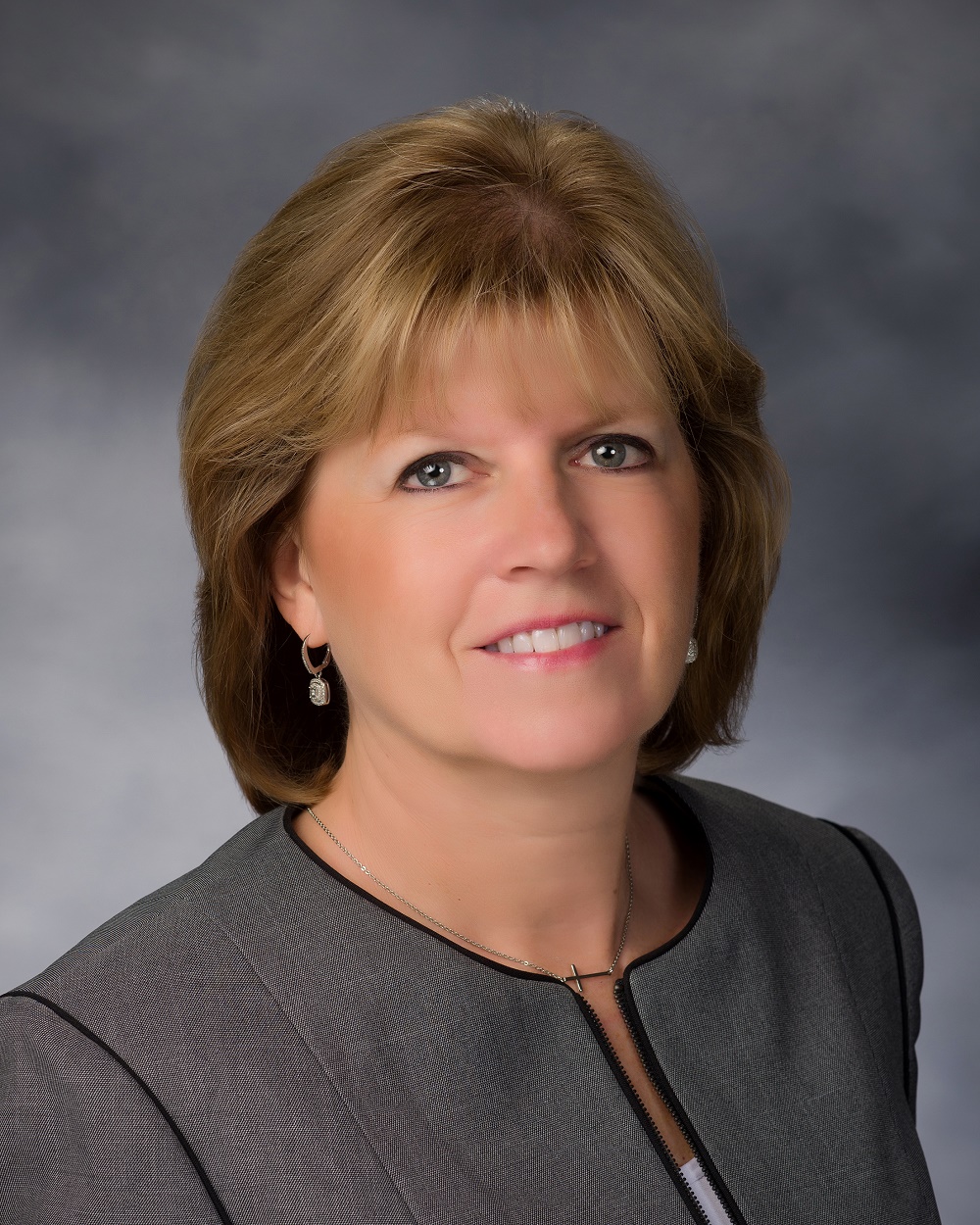 "Our operations supported approximately $128.7 million in economic output for the region in Fiscal Year 2020. Findings also attributed more than 1,400 jobs to JJC within its seven-county service district," Mitchell said. 
The college is uniquely positioned to place students in high-demand jobs as many industries experience worker shortages, she added. 
"The college has also seen growing interest in its commercial driver's license (CDL) program, currently among the top advertised occupations. JJC technical programs like electrical and electronic engineering technicians, calibration technicians and engineering technicians are also expected to serve business and industry needs long-term."
As the pandemic continued, JJC has adapted to the needs of its students and employees, Mitchell explained. A survey of students helped assess needs, challenges, and their level of satisfaction. It resulted in more academic flexibility. 
"Prior to the pandemic, JJC offered approximately 13% of its courses online in Fall 2019. In Fall 2021, students have the option of taking courses in a face-to-face, online, hybrid, or Hy-flex format. Even within these options, some courses offer synchronous sessions, live streaming, and even virtual laboratories," said Mitchell. "This fall semester, the college offered 41.5% of its courses online, 46.1% in-person, and 12.4% in a hybrid format."
JJC is also now offering flexible work for employees. It formed a team to develop a proposal that focused on flexible days, flexible work hours and flexible work locations. A pilot program launched last month, and an assessment will be performed when it ends in May 2022.
Mitchell discussed JJC's FY22 budget, which as part of the college's commitment to fiscal responsibility, keeps tuition and health care costs flat. It also supported the implementation of a new enterprise resource planning (ERP) system, which is streamlining internal operating systems such as student account services, business and procurement processes, and Human Resources functions such as payroll. In addition, the budget dedicated funds to renovation projects that will support the demand for healthcare workers, enhance public safety on campus, and create more access to the City Center Campus.
"By utilizing designated reserves in our Operations and Maintenance Restricted Fund, we are proceeding with capital projects as part of the 2018 Master Plan that are scheduled for completion by 2023. These include renovating the college's police station, building out shell space at Main Campus to create a much-needed respiratory therapy program, and completing site work at City Center."
Mitchell emphasized JJC's focus on non-instructional support services such as tutoring, counseling, child care, and transportation. On July 1, the Student Development Division launched the new Center for Multicultural Access and Success (CMAS) to streamline support services for minority, first-generation, undocumented, English language learners, and international students.
"Led by DeAndre Butler, this team provides seamless support services to increase retention and completion rates of diverse learners," said Mitchell. "I know this will transform the experiences of these students, and drive advocacy and support for historically underserved students. I know they will successfully encourage academic success, personal growth, collegiate persistence, and graduation rates."
Mitchell closed the State of the College by thanking her colleagues, partners and friends during her tenure as president.  
"When I reflect back on the work I have led in each of my roles, and most importantly as JJC's ninth president, I have been honored to work side-by side with our employees, students, my Cabinet members, and with each of you, my partners. Our collective list of accomplishments is something I will always have with me; I am so proud. August is not too far away but I will cherish each day before I leave and continue to be here for you as well."