The pandemic hasn't kept Joliet Junior College's Phi Theta Kappa (PTK) chapter down. Both the students and the advisors have been continuing their work remotely to ensure that they are getting the most out of this year.
Both advisors of the chapter, Andrew Morrison and Eva Murdoch, have completed a training that will help them run a successful chapter. Morrison and Murdoch have been the co-advisors of JJC's chapter for two years now.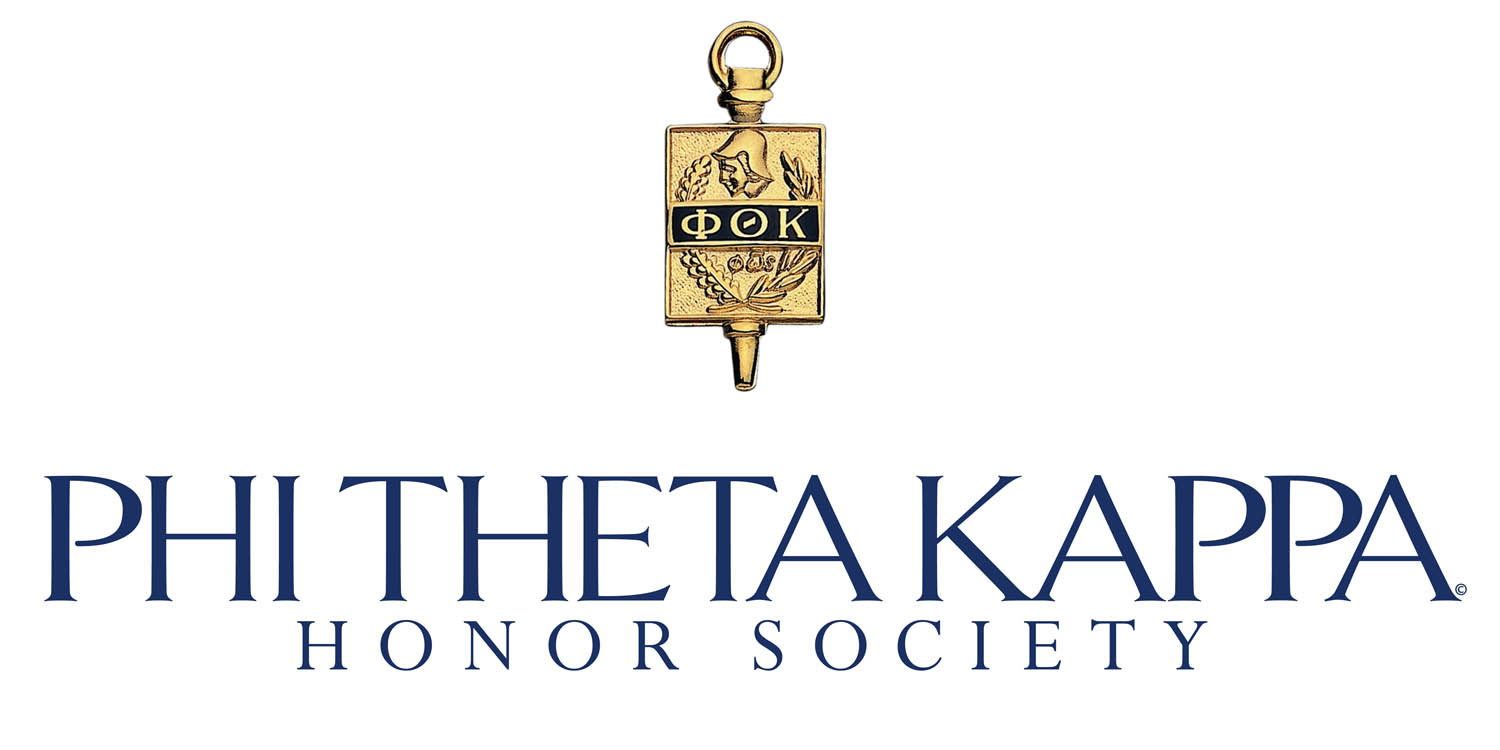 The Five Star Advisor training, completed entirely online, instructs advisors on everything from recruitment and membership, to the induction ceremony and informing students of the opportunities that PTK offers to all members.
"The online trainings are pretty well done, I thought. There were videos to watch and links to support documentation. Along the way there were checkpoints to test if I could remember important details and steps to take. I think I learned quite a bit along the way," said Morrison.
The training will allow them to be more effective advisors. In order to be a successful chapter, there are many deadlines that the students and advisors have to meet. Staying organized and on top of the deadlines ensures that they are well prepared for the year.
"In response to COVID-19, there was an extra module added to give some guidance on how to work with the PTK chapters in a mostly online-only environment," Morrison said.
Murdoch said that even though the students are meeting remotely, the chapter has been busy hosting a virtual induction ceremony, completing a research project on social justice and police reform, and creating an online library of videos to help students with difficult curriculum in math and English courses.
PTK students completed their set of online help videos for their peers to use in math and English courses at JJC. The list of videos from YouTube connected to every learning objective in each class. All JJC students have access to the playlists and can watch them whenever they need help. PTK's hope is that this resource will live on and be revised based on feedback from students and faculty. Luckily, this project was envisioned to be an online resource before things went completely virtual. The chapter is also researching community response to police violence. They have started a podcast series where they invite guests on to discuss various aspects of the issue. The idea of doing a podcast for this project was in response to being unable to meet in person.
Morrison said that the students are making to most of the circumstances they are in and that it's great to see some creative solutions to problems emerge.
"I think we had a great year as a chapter last year, which put us in a good place for this year. I'm really impressed with what the students do and I look forward to seeing what they will accomplish going forward," said Morrison.
For media inquiries, contact Communications and Media Coordinator Scott Harvey at 815-280-2844 or sharvey@jjc.edu.