Students in Joliet Junior College's Registered Nursing program have earned a 96% first-time pass rate for the 2020 National Council Licensure Examination (NCLEX), exceeding state and national averages. Students in the practical nursing program who took the NCLEX-PN exam earned a perfect 100% pass rate. The NCLEX is the nationwide examination for licensing nurses, taken by program graduates.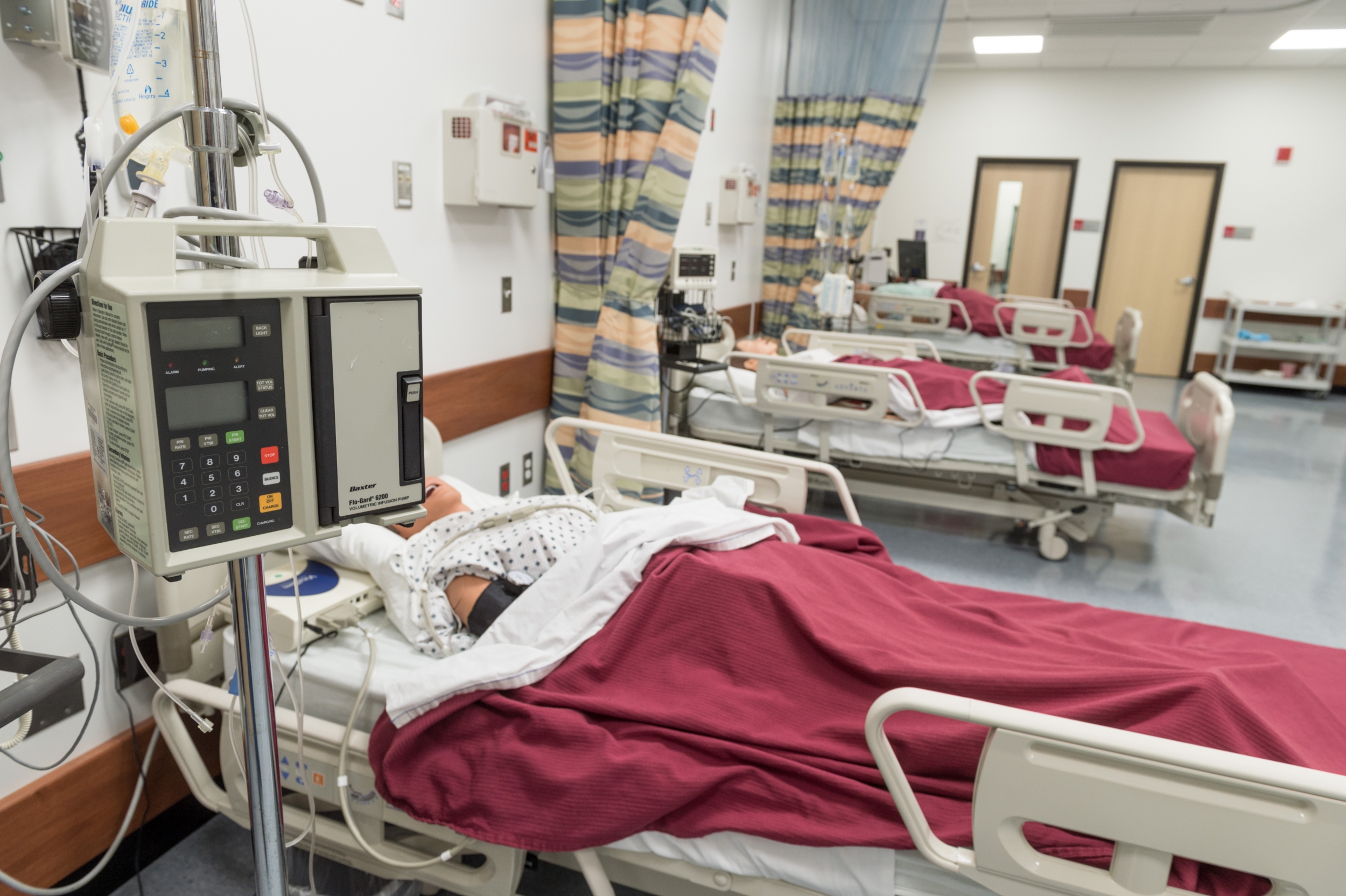 "I'm so proud of our graduates who persevered despite the pandemic. And I'm very proud and humbled to work with such exceptional and dedicated faculty and staff who worked tirelessly to maintain our high educational standards, even while putting the program online in a short period of time," said Dr. Mary Beth Luna, chair of the nursing department. "It was quite a challenge that I never imagined we would ever have to do."
Currently, the national average for the NCLEX-RN first-time pass rate is 87% and the national average for the NCLEX-PN is 83%.
"I know that NCLEX-RN pass rates among many nursing schools in the state have suffered in 2020. I am thrilled that ours have held steady," said Luna. JJC's nursing program is fully accredited by the Accreditation Commission for Education in Nursing, Inc. (ACEN).
Those interested in learning more about the nursing program can attend a virtual information session:
For media inquiries, contact JJC Communications and Media Coordinator Scott Harvey at 815-280-2844 or sharvey@jjc.edu.