Students Donna Miller and Maria Rueda are the Joliet Junior Nursing Department's fall 2018 Citizenship Award winners.
Nursing faculty select two students each semester for the honor, which goes to those that demonstrate outstanding qualities in the categories of attitude, academics, character, community service, and school spirit.
Excitement and shock were among Rueda's and Miller's feelings when first learning of the award.
Miller, 46, said the news brought her to tears.
"Being a mom, wife and nursing student is tough and to be recognized for your efforts and hard work is just an amazing feeling," she said.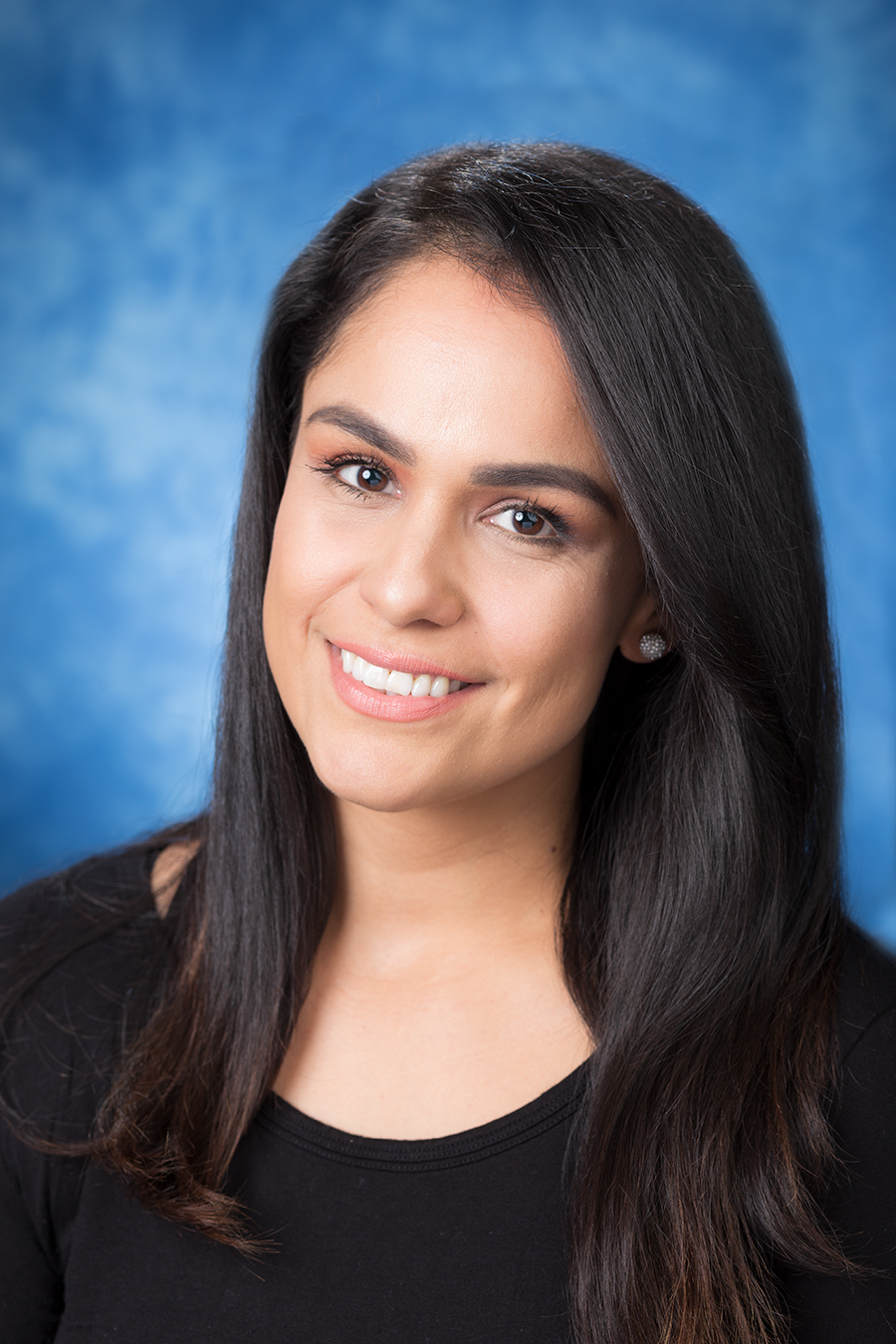 For Rueda, 34, the award is validation of her academic efforts.
"I was very excited to know that I had won the Citizenship Award. I've worked very hard to be able to attend nursing school."
The JJC Nursing Department began honoring its students with the Citizenship Award in fall 2016.
Maria Rueda
Rueda, 34, is a native of Seattle, Washington. She said her decision to seek an associate degree from JJC was aided by the nursing program's public perception.    
"I did research and it was one of the best nursing schools," said Rueda. "The community speaks very highly of JJC nursing grads."
After she graduates in May, Rueda would like to work toward her bachelor of science in nursing in a military hospital setting near her husband. He is a member of the U.S. Army and stationed in Fort Campbell, Kentucky.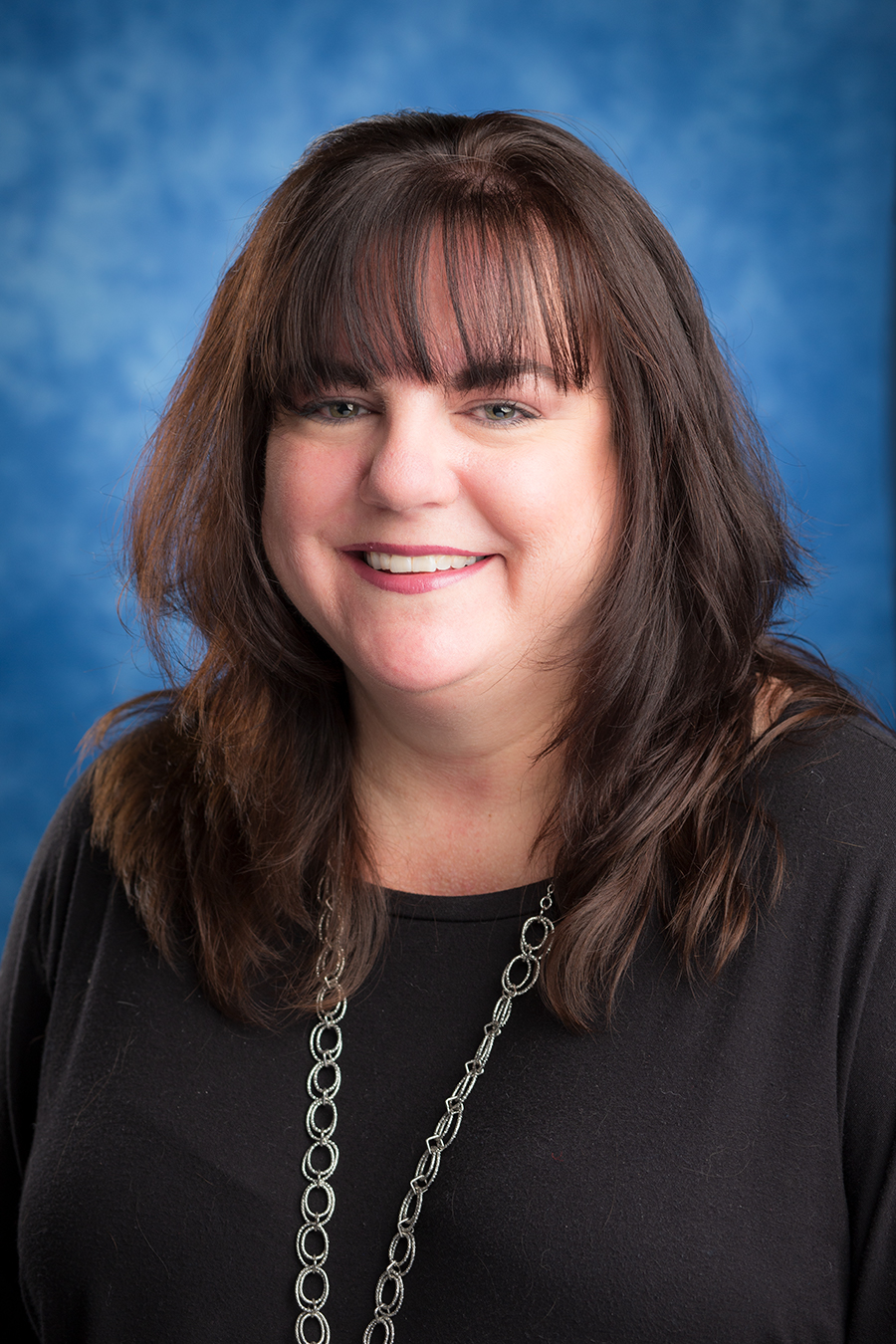 Her favorite part about the JJC program is the opportunity to provide care within the community and receive hands-on experience in the process.
"The combination of theory and clinical really does make a difference when it comes to nursing."
Donna Miller
Miller said she chose JJC not only because its affordability but, like her classmate Rueda, because of the nursing program's reputation.    
"I am beyond impressed with this program and the staff. The staff really go out of their way to help their students succeed," said Miller.
Following graduation from JJC in fall 2019, Miller plans to begin working in the field while also pursuing a bachelor's degree.
"I plan on starting a RN to BSN program right away and I might even start one before I graduate from JJC," Miller said.   
For more information on JJC's nursing program, visit www.jjc.edu/nursing.
For media inquires, contact Communications and Media Coordinator Scott Harvey at 815-280-2844 or sharvey@jjc.edu.