Did you know that JJC's Career Services Center has connections with nearly 4,500 employers in the region? This growing network is propelling today's students into the future.
Helping to coordinate these efforts is Lindsay Cullen, the college's new employer relations coordinator.
About Cullen's Role
Student-employer liaison.
Coordinates job fairs, panel discussions, classroom presentations.
Oversees College Central Network services for JJC.
About Career Services
Major and career exploration.
Job Search Assistance – on and off campus.
Resume and Cover Letter Assistance.
Interview preparation and evaluation.
Multiple Job Fairs.
Exclusive job opportunities through College Center Network.
Lifetime service for JJC students and alumni.
Internship Coordination.
College Central Network
The network boasts several thousand employers, which collectively add up to 20 new openings to the site per day. In the past 12 months, 6,530 jobs were posted on CCN.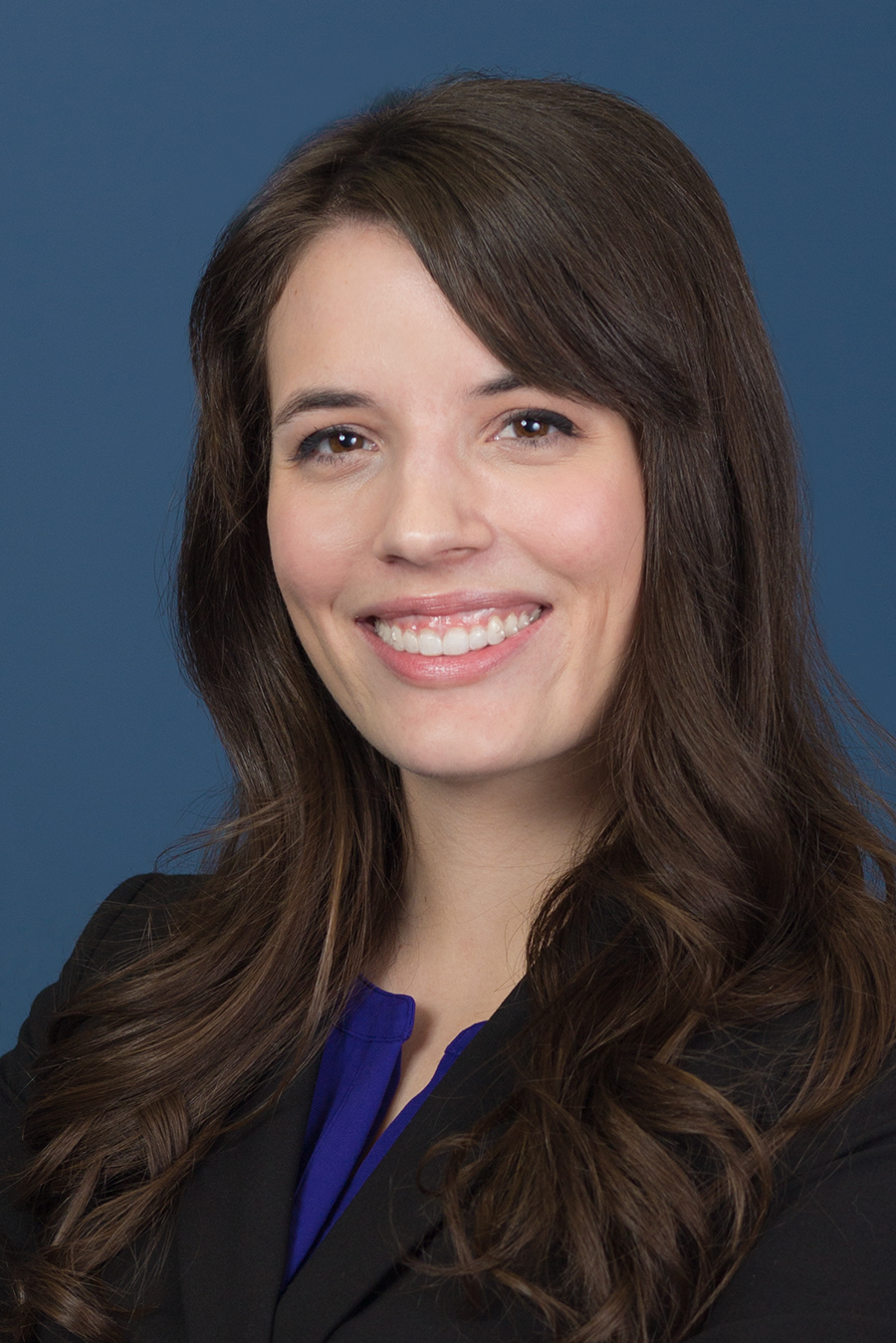 Cullen hopes to grow these numbers in order to create more opportunities for students.
"It's not just employers coming to me, it's me trying to actively recruit employers to make JJC the first choice for recruitment," says Cullen.
This is a lifetime service, Cullen adds, with students and alumni eligible for assistance through Career Services.
 "You're attending college to better yourself, get a high-paying job, and provide for yourself. You don't have to do the work on your own. We'll meet you at whatever level you're at and make sure you're stepping out with your best professional foot forward."
How JJC Employees Can Help
Tell your students! Invite Lindsay to speak with your class about Career Services. Encourage employers to sign up for CCN or to attend job fairs. Have something else in mind? Career Services can tailor its resources to meet your class needs.
Upcoming Opportunities
Job Fair Kickoff is April 18. This event prepares job seekers for job fairs and interviews. The Joliet Regional job fair is May 23. In 2017, 130 employers participated. Over the past year, employer participation in job fairs has increased by 115 percent and participation in on-campus recruitment has increased by 200 percent!
View all job fairs, including career-specific events and Job Fair kickoff information on the Career Services website.
About Lindsay Cullen
Cullen grew up in Manhattan, Illinois. Prior to starting at JJC in January, she served in human resources for a fire department before gravitating toward career advising.
As employer relations coordinator, Cullen is excited to be able to combine counseling, human resources and employer relations.
"This is my dream job," she says.
Cullen received her master's degree from Lewis University. She holds a bachelors in psychology from Loyola University. Both of Cullen's parents, as well as her brother and sister attended JJC.
Contact Information
Career Services Center, A-1175

815-280-2762

Virtual appoints available via Skype