Joliet Mayor to Reveal State of the City at JJC
Joliet Junior College students, employees and community members are invited to campus for Joliet Mayor Bob O'Dekirk's State of the City address on March 8.  The Mayor delivered an earlier version of this address to the Joliet Region Chamber of Commerce and Industry on Feb. 12.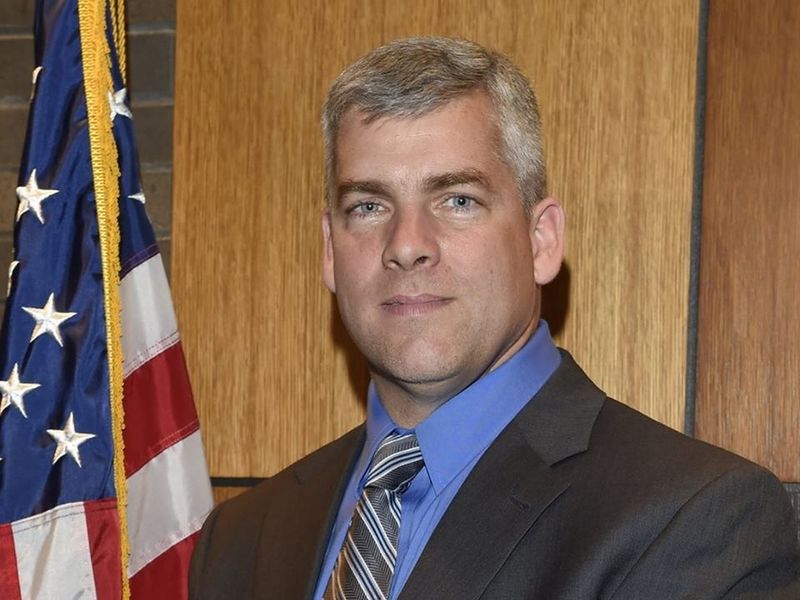 This marks the third year the mayor's annual speech will delivered at the college's Main Campus. It is coordinated by the JJC Business Department, with assistance from its Business Club under the leadership of Professor Lori Johnson.
"This is a chance to promote the idea of civic awareness and engagement," said Business Chair Bill O'Connor. "In our classes in the business department we stress economic development and we encourage our students to understand the importance of public support and attracting new business to city."
Holding the event on campus helps integrate the role of the college with that of the city, O'Connor said. He's encouraging faculty and their students to attend, including those studying business, political science and speech.
The event begins at noon on Thursday, March 8 in the U-Building Auditorium. O'Dekirk will take questions from students and other spectators following his speech. The event is free and open to the public.
For more information contact Scott Harvey, communications and media coordinator, at 815-280-2844 or sharvey@jjc.edu.