Joliet Junior College's commitment to reducing energy and fiscal responsibility has earned financial support from energy provider ComEd. 
The savings at three JJC facilities have resulted in a total payment of $464,000 from ComEd's Energy Efficiency Program.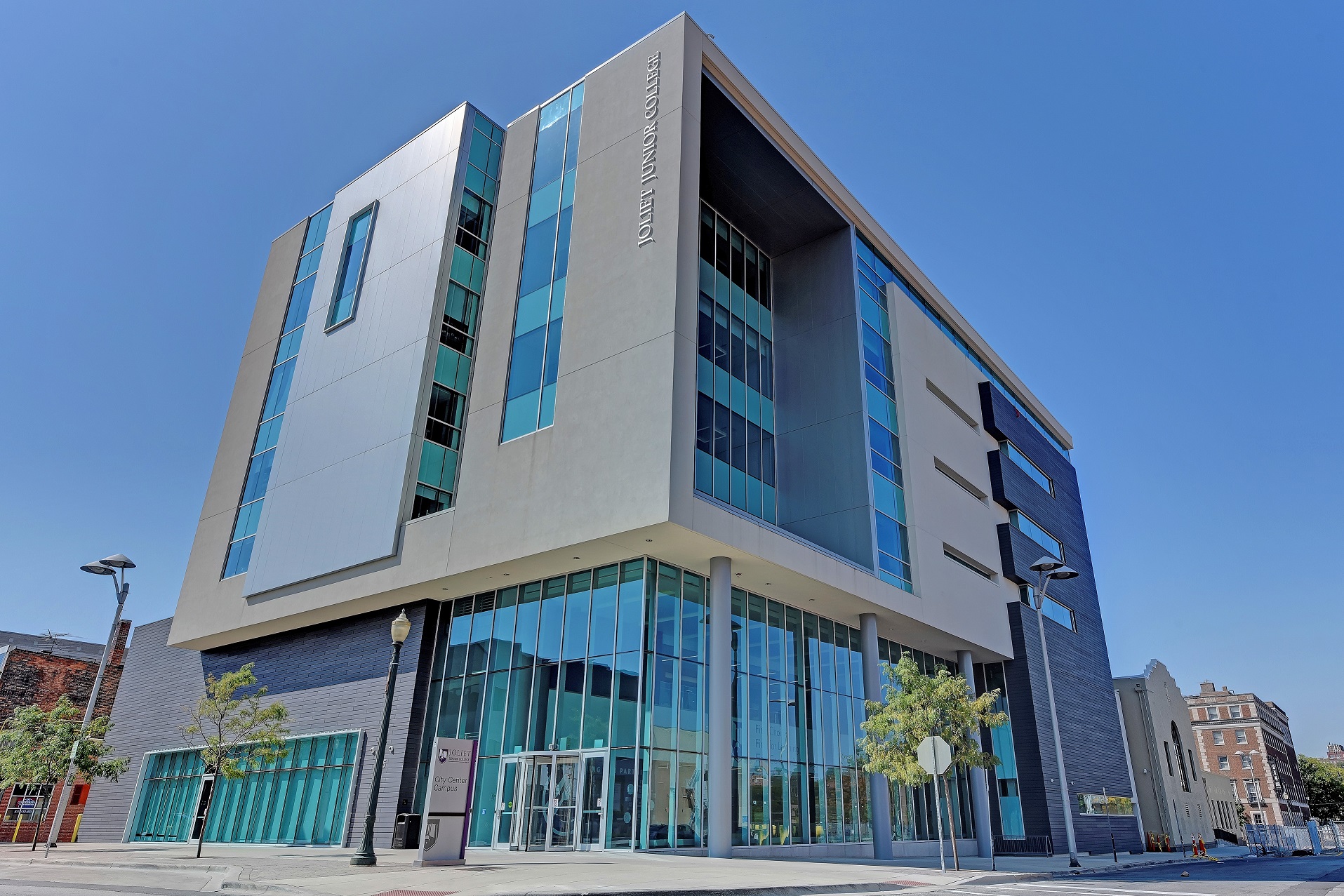 "Facility Services is always applying for incentives to help further energy savings and sustainability on campus. This is the largest of the incentives we have received to date," said Director of Facility Services Pat Van Duyne.
The college will reinvest these dollars into highly efficient boilers across campus. This follows the recent discovery of severely deteriorated piping in its aging steam boilers. The new system, according to Van Duyne, will save energy and serve the college well over the next 25 years.
The ComEd program offers incentives for projects that increase energy efficiency at local governments and schools, including community college districts. JJC qualified through the recent completion of the Event Center at Main Campus, City Center in downtown Joliet, and the Romeoville expansion. All facilities are slated to receive LEED Silver certifications, said Van Duyne.
"Over the ten years of construction, we have received energy incentives from new building construction to lighting retrofits, to renewable energy installations. At this point we have received well over one million dollars."
Van Duyne says a key partner in achieving these savings has been The Smart Energy Design Assistance Center (SEDAC), a free service that has helped JJC secure these rebates.
Sustainability is one of JJC's seven core values, ensuring its commitment to environmental, social, and economic improvement. The college encourages sustainability planning, solutions, and actions that provide benefits for students, employees, and the community..
For more information contact Scott Harvey, communications and media coordinator, at 815-280-2844 or sharvey@jjc.edu.