Joliet Junior College's Musica Viva Series returns for the spring semester with a performance by Yukiko Fujimura. The JJC professor of piano began teaching at the college in fall 2018. 
Fujimura will present a solo piano recital at 3 p.m. on Feb. 3 in the Fine Arts Theatre at Main Campus, 1215 Houbolt Road. All Musica Viva Series concerts are free and open to the public.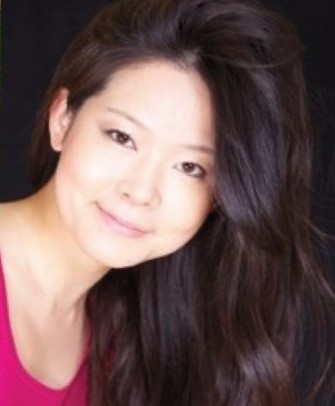 Her program will include works by Bach, Beethoven, Liszt, Schubert, and Scriabin.  A native of Japan, Fujimura has appeared as a soloist and chamber musician throughout the United States, Europe, and Japan. She is the recipient of numerous awards and honors, including the Yokosuka International Piano Competition. 
"We have all been so pleased to welcome Professor Fujimura to our music faculty this year," said Philip Spencer, JJC professor of music and coordinator of the Musica Viva Series. "Based upon her interview performance for us, I can promise that her concert will demonstrate her considerable technique, her expressive musicianship, and her warm personality."
Fujimura holds a doctorate in piano performance from Ball State University.
The Musica Viva Series also features performances at JJC on March 24 and April 14.