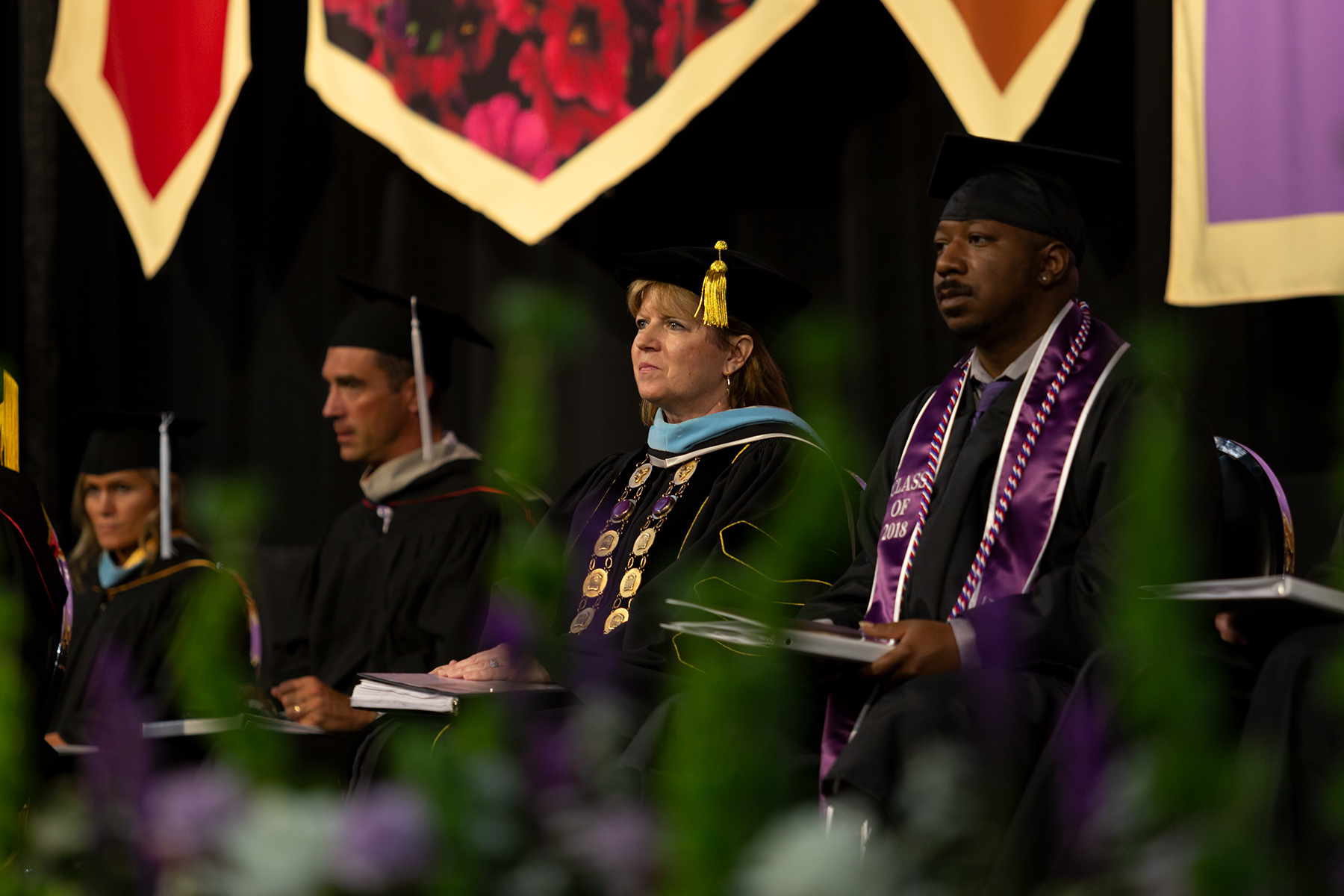 Joliet Junior College will present degrees and certificates to nearly 600 students at its 103rd Annual Commencement Ceremony on Friday, May 17. The event begins at 6 p.m. inside the Event Center at Main Campus, 1215 Houbolt Road.
JJC President Dr. Judy Mitchell will preside over the event and deliver the welcome address. Selections will be provided by the JJC Music Department. Graduates and guests will hear from Thomas Gonzalez, the student commencement speaker, and faculty speaker Teresa Carrillo. 
Gonzalez has always been in pursuit of a quality education. That's why he made the hard choice, at age 15, to leave behind his family in Mexico and pursue classes in the United States. Gonzalez, who now lives in Morris, has cleared multiple hurdles in the four years since his move, which he'll address in front of the Class of 2019.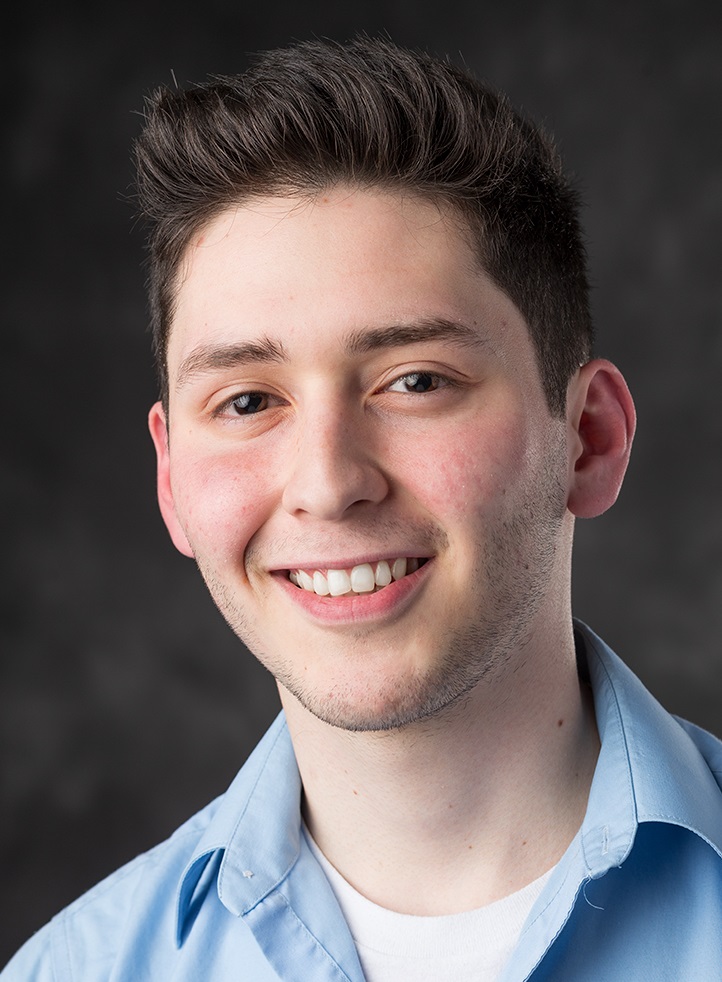 "Everyone will have to face problems and challenges in their life. There will be times where you are going to want to give up," said Gonzalez. "If you have the desire to overcome these challenges, there will be nothing that will stop you."
The 19-year-old will graduate with associate degrees in both science and in arts, which he accomplished in just two years. 
Carrillo, a professor of English, said she looks forward to sharing messages of hard work and humility with the graduates.
"Life is not all about you. Every day, look for an opportunity to help someone else," said Carrillo.
She began her journey at JJC in 2009 as a tutor before joining the faculty full time in 2010.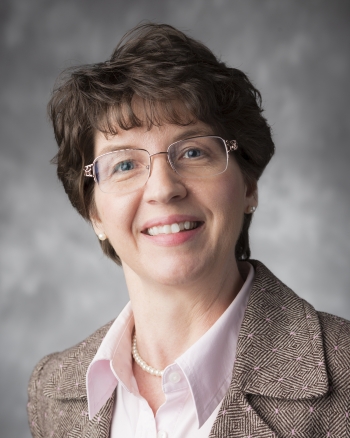 JJC will announce various student awards and scholarships at commencement. This year's recipient of the Student Service Recognition Award is Danielle Massey, a psychology major from Lockport.
Massey, 22, is a member of JJC's Honors Program and Phi Theta Kappa, as well as co-president of the Practicing Mindfulness Club. Away from campus, she volunteers to advance educational opportunities and access to mental health services for residents.
"Access to adequate healthcare and education are some of the top factors that affect well being and public health, so it is important to support individuals and families who lack these resources since they are such big risk factors," said Massey.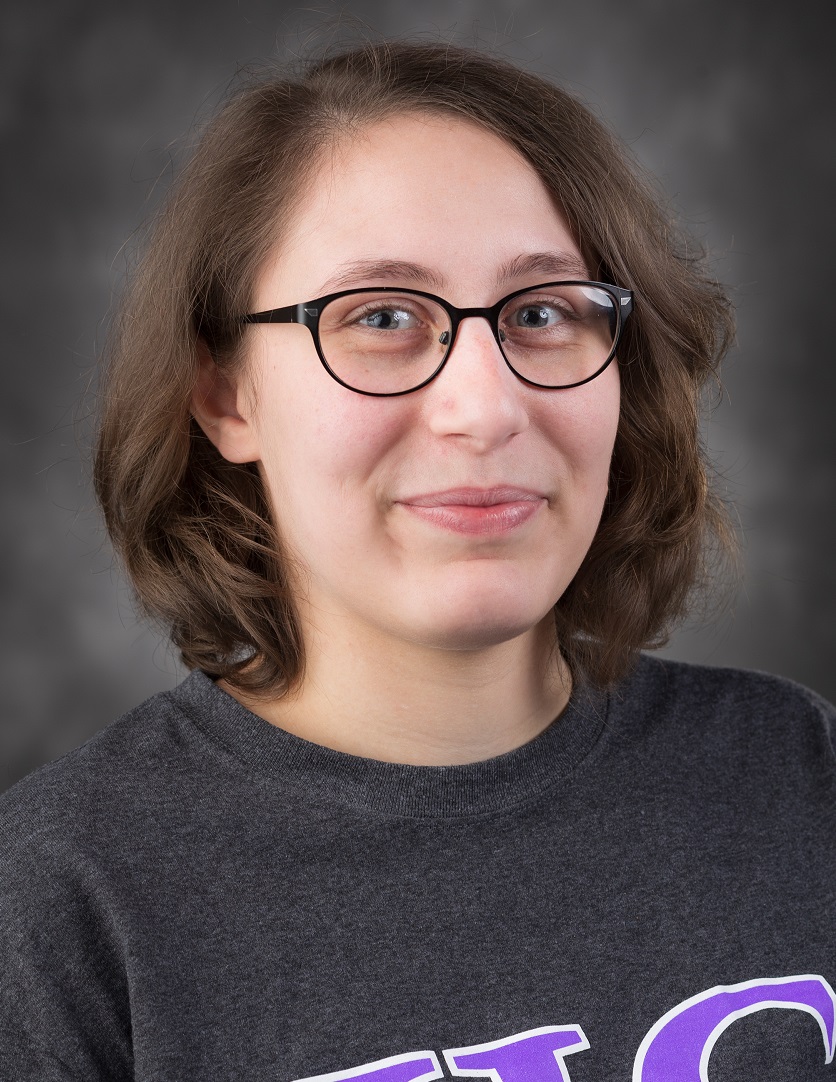 It's satisfying, Massey said, to know she has touched the lives of others in unique ways, and to be able to connect with people and show kindness. 
"Anyone can serve their college and community because everyone has a unique set of skills and qualities that can positively influence causes that are important."
Commencement begins at 6 p.m. on May 17, with doors opening two hours prior. Graduates must arrive no later than 4:45 p.m. Visit the graduation page for more information on the ceremony and tickets.
If weather permits, a photo booth will be available for graduates and their guests prior to the ceremony.
For those unable to attend or who do not have tickets, the college will live stream the ceremony through a direct link on the JJC homepage, which will be available the day of the ceremony.
For media inquiries, contact Communications and Media Coordinator Scott Harvey at 815-280-2844 or sharvey@jjc.edu.