Nearly 600 Degrees, Certificates to be Awarded at JJC Commencement
Joliet Junior College will confer nearly 600 degrees and certificates at its spring commencement ceremony beginning Friday, May 18 at 6 p.m.
For the second straight year, the event will take place inside JJC's Event Center at Main Campus, 1215 Houbolt Road. This is the college's 102nd May graduation.
JJC President Dr. Judy Mitchell will preside over the event and deliver the welcome address, with music provided by the JJC Music Department, Brass Ensemble, and Chorale.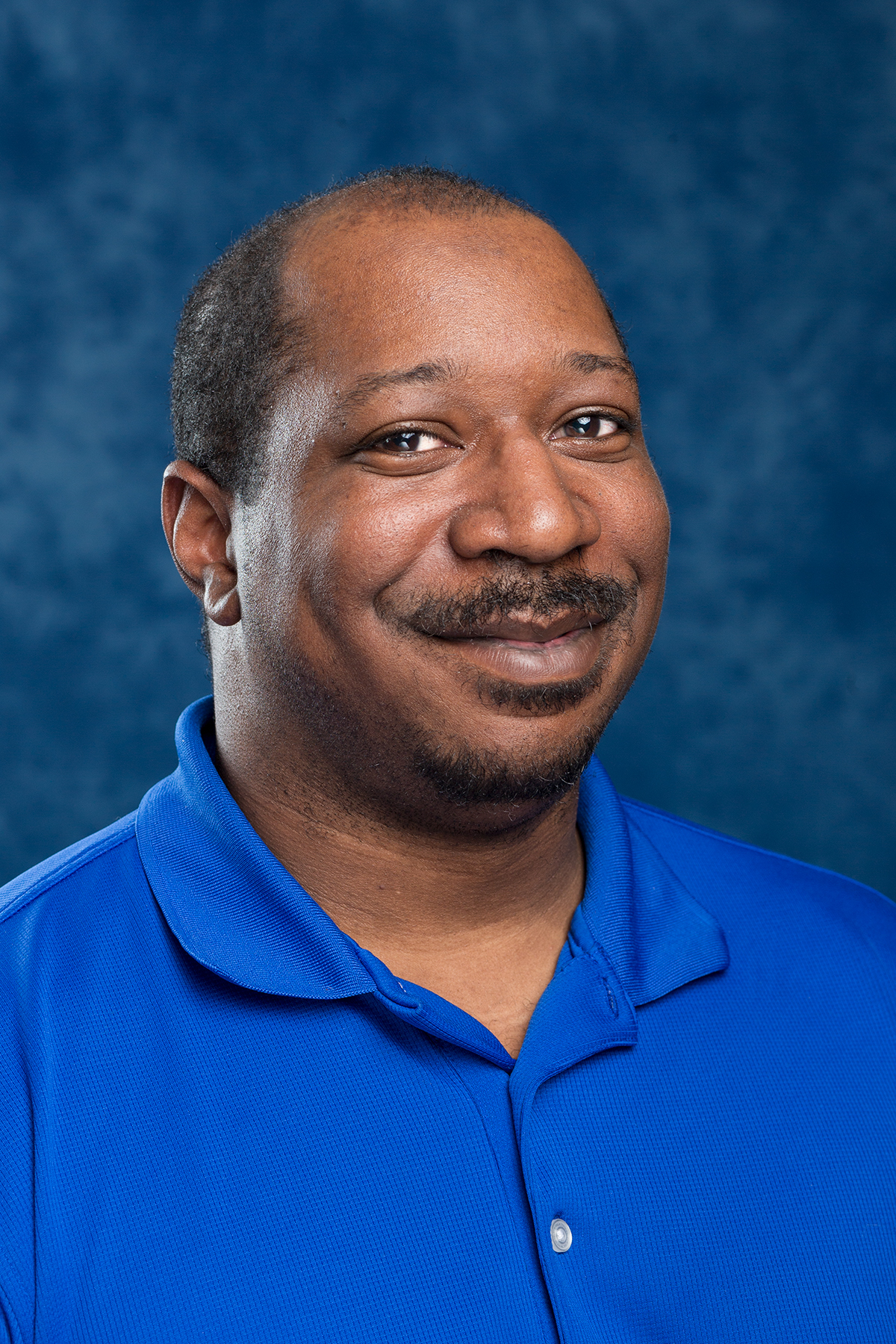 Brandon Williams, who's attended JJC on and off since 2010, will serve as this year's student speaker and earn his Associate of Applied Sciences in Computer Network Security. The 34-year-old, who has battled PTSD and depression since returning from military service overseas, will use himself as an example that anyone can overcome the hardships they may face.
"Never give up, no matter how hard the situation is, no matter how hard life hits you, you have to get up. Don't let life's sourness consume you," said Williams.
Williams' speech will be followed by this year's faculty speaker, Wayne Gawlik, a business management and finance professor. Gawlik said he looks forward to conveying the value of collaboration with JJC's Class of 2018.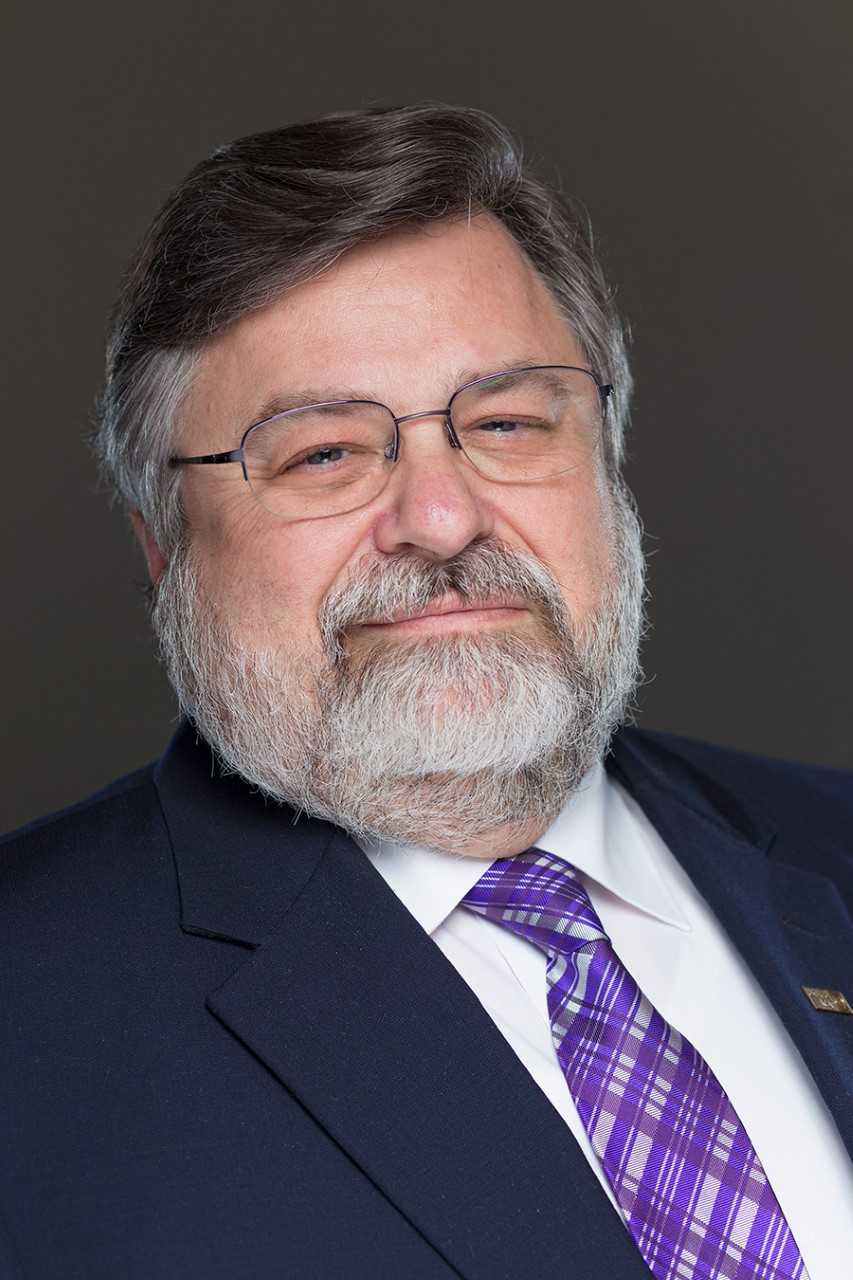 "I want them to know that what they're doing here is the effort of community and the effort of interaction," Gawlik said.
JJC will announce various student awards and scholarships at commencement. This year's recipient of the Student Service Recognition Award is David Kevish, 38, who will receive his Associate in Science. He has served as president of three clubs and organizations while enrolled at the college; GLAM (Gay, Lesbian, and More), the Collegiate Club Council, and the Student Sustainability Union.
"David is very committed to the JJC community and environmental efforts," said his nominator Amy Sims, JJC's coordinator for student activities and holistic wellness.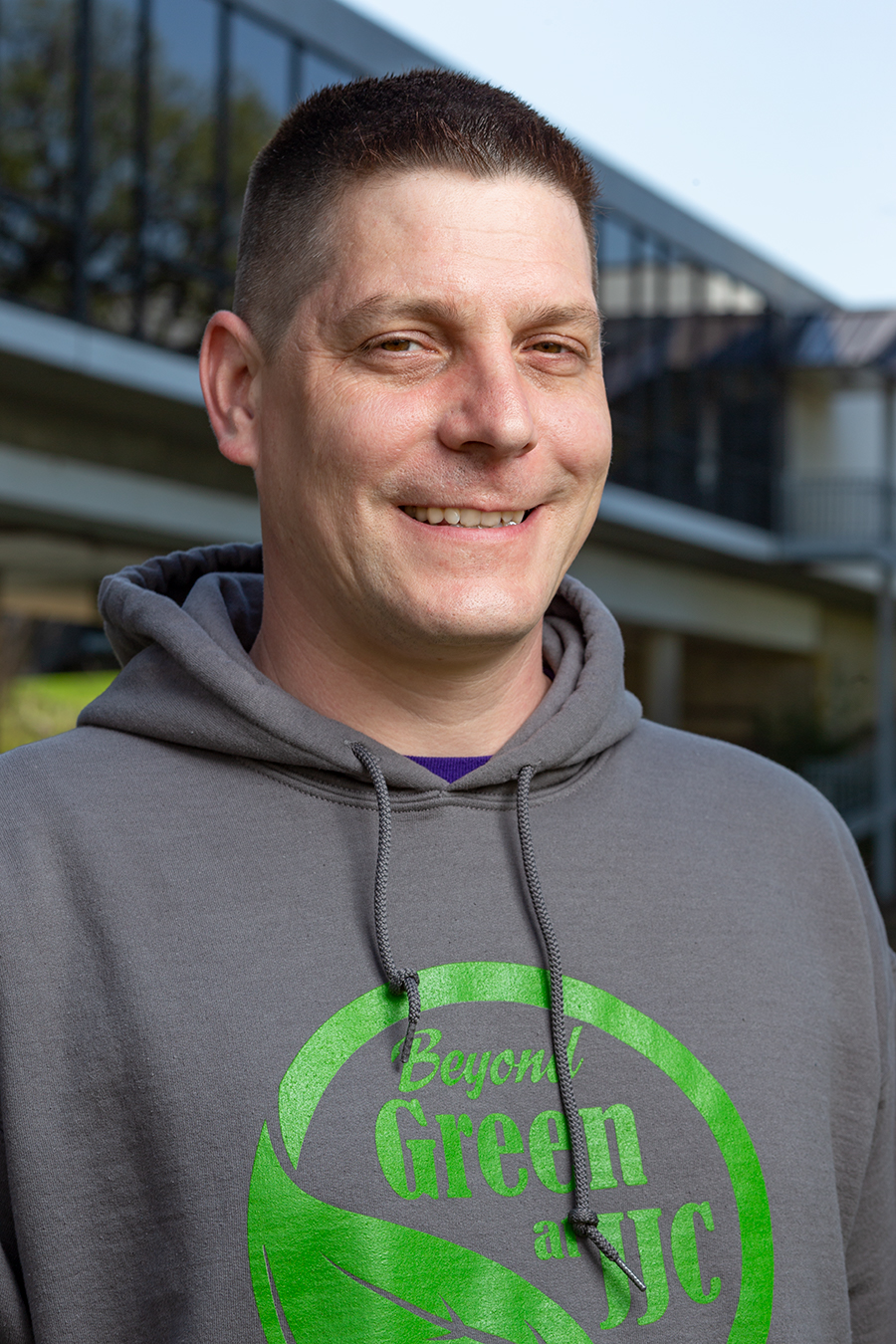 "In my time at JJC, I found the college offers many personal development and leadership programs to students that I did not know existed here," said Kevish. "Taking advantage of them has made a lasting impact in my life as both a student and an individual."
Kevish added that being honored with the Student Service Recognition Award shows JJC recognizes and appreciates the hard work and determination of student-led efforts.
Spring 2018 graduates may pick up their commencement tickets and receive final instructions for graduation day at the Enrollment Center at Main Campus, A-1020. Graduates will not be allowed to pick up tickets at the Event Center. More information is at (815) 280-2473 or (815) 280-2826 or by emailing graduationoffice@jjc.edu.
For those unable to visit campus to cheer on your graduate for the ceremony, the college will again this year make the event available via live stream at www.jjc.edu. A link will be available beginning at 5:45 p.m. on May 18, with the processional scheduled to start at 6 p.m.
More media inquiries, contact Communications and Media Coordinator Scott Harvey, at 815-280-2844 or sharvey@jjc.edu.