Joliet Junior College presents its first vocal festival, Bridges of Song: Connecting Communities and Generations Through Music, on Saturday, April 27. The event will take place from 1-5 p.m. in the Fine Arts Theater on Main Campus, 1215 Houbolt Road.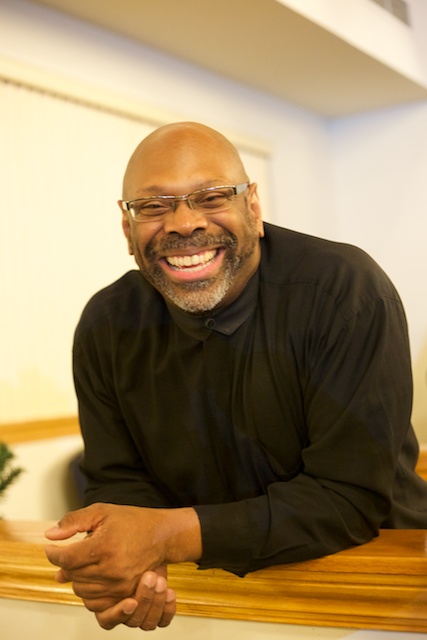 The festival is spearheaded by Philip Spencer, JJC professor and director of choral and vocal music. It features two 75-minute presentations by nationally-renowned musicians and vocal experts and an informal concert of vocal and choral music by high school and college students.
"Offering a new vocal festival at the college is something I've wanted to do for some time, since there is currently no opportunity for the many singers and choirs in the Joliet area to come together at one time and place to experience the joy of singing," said Spencer. "I thought that with Joliet being a city of so many bridges, the festival title Bridges of Song:  Connecting Communities and Generations Through Music would be an appropriate one."
The festival will feature Dr. Keith Hampton, a critically acclaimed composer and conductor of gospel music, who will present on gospel music performance style. In addition, leading voice specialist and teacher Lori Sonnenberg will be presenting on vocal health. Following the presentations is an informal concert, with performances from the JJC Chamber Singers,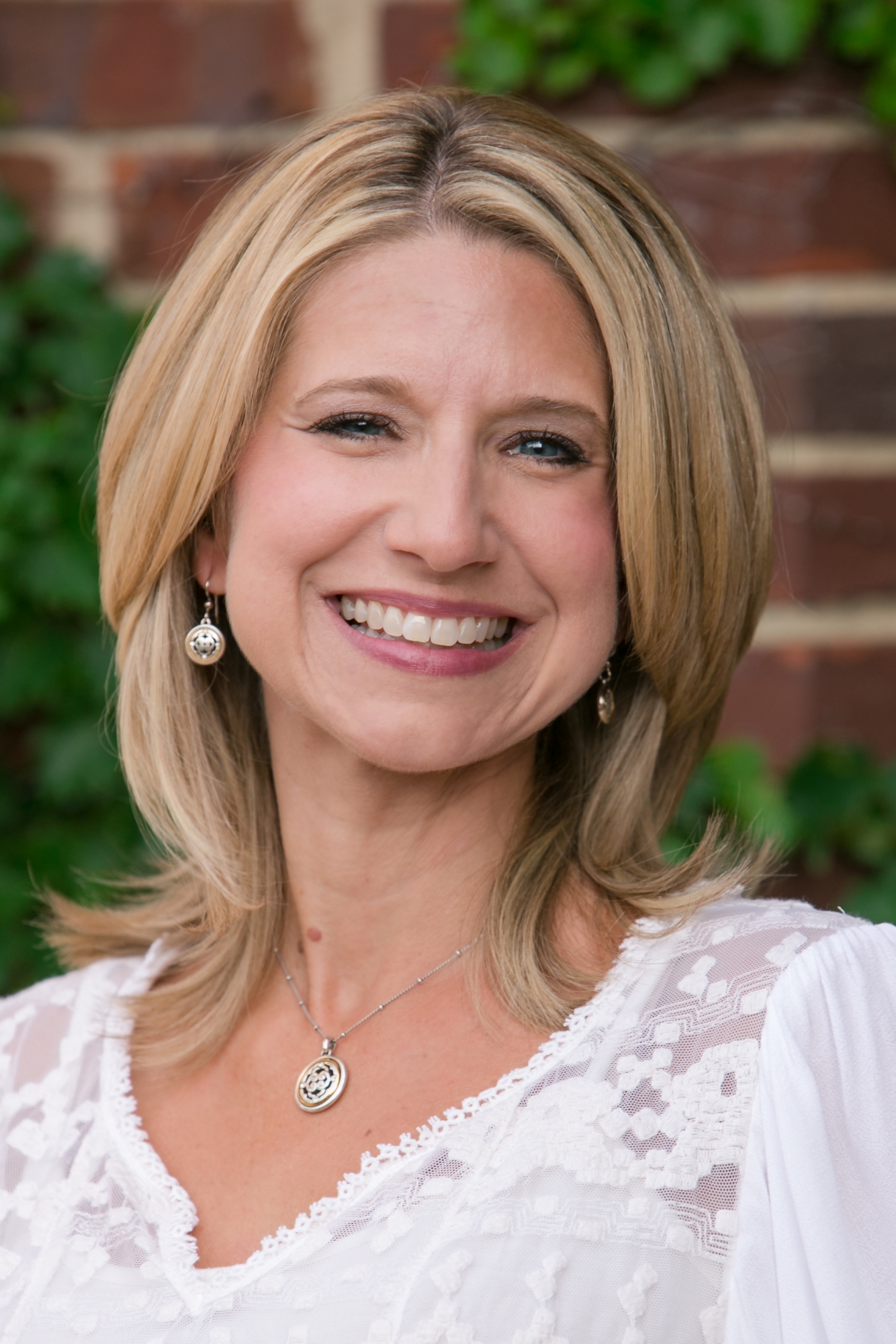 JJC Chorale, Plainfield Central High School Concert Choir, and more. Guests are welcome to either observe and enjoy the performances or to participate as singers on two compositions by Dr. Hampton.
Admission to the festival on April 27 is free and open to the public.
The following day, Sunday, April 28, the JJC choirs present their annual Choral Masterworks Concert at 3 p.m., also in the Fine Arts Theatre. Admission is $5 for adults, $4 for students and seniors, and $2 for JJC students.
For additional information about the event, please contact Philip Spencer, director of choral and vocal music at JJC, at 815-280-2225 or pspencer@jjc.edu. 
For media inquiries, contact Communications and Media Coordinator Scott Harvey at 815-280-2844 or sharvey@jjc.edu.