DeJounte Lincoln, a biochemistry student at Joliet Junior College, has joined a select group of his peers from across the country as a Mango Languages Student Ambassador.
Lincoln was one of eight chosen nationwide for the program. As an ambassador, he'll use language-learning resources available through the JJC Library to promote cross-cultural connections. This includes creating awareness through campus events, presenting to classrooms and clubs, and distributing promotional materials.
The 26-year-old Lincoln, from Romeoville, said he was encouraged to apply for the program because of the opportunity to connect with many different people.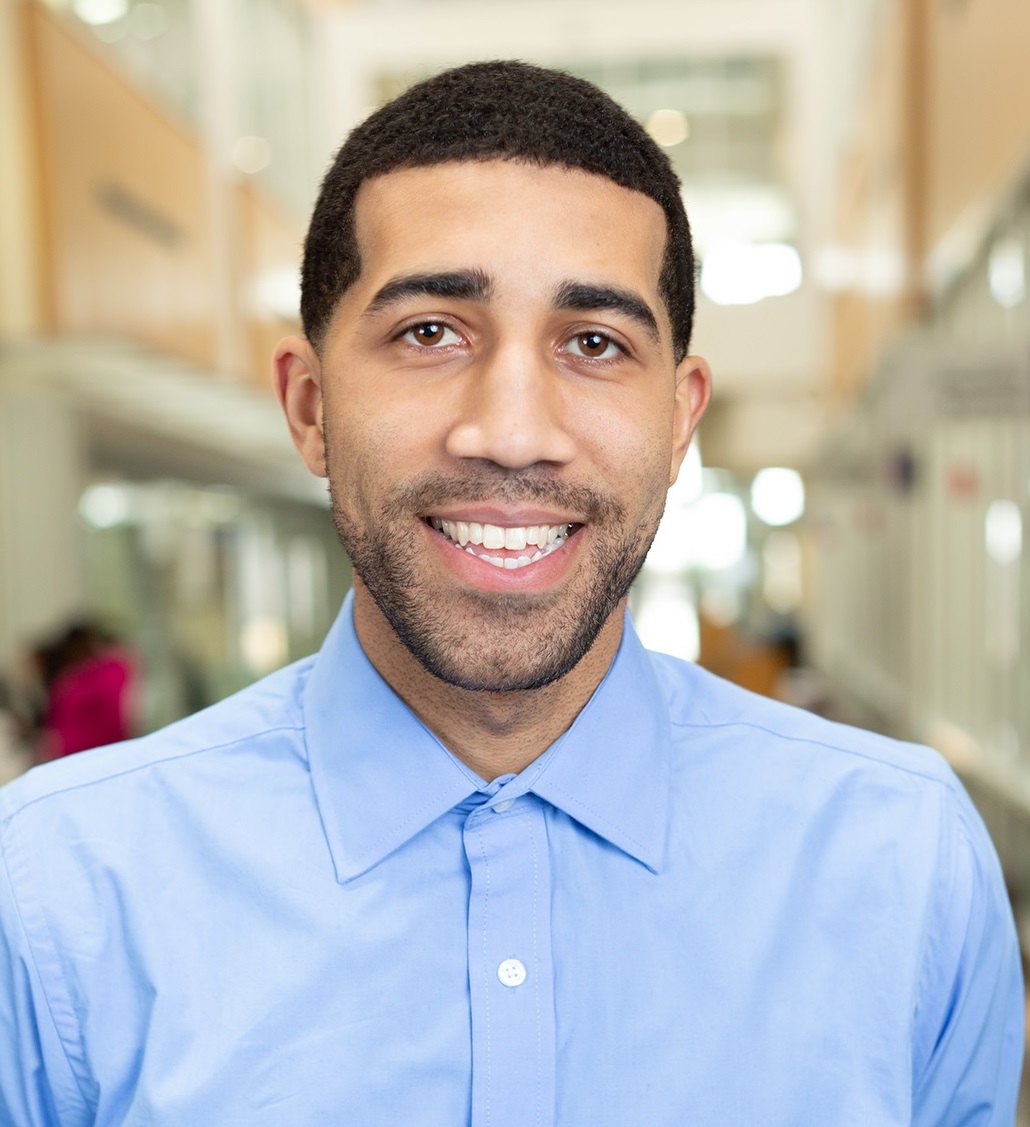 "Also I want to learn five languages in my lifetime and thought it would be a great addition to continue my language practice," he said.
JJC students, along with employees, have access to Mango Languages through the library's subscription to Mango's online language courses and mobile app.
"This program presents an opportunity for the library to promote cultural diversity, language learning, our robust resources and our quality students," said Michelle Roubal, JJC librarian and associate professor.
Roubal pitched the program to students by reaching out to departments and offices, distributing flyers, and sharing on social media. Roubal will now serve as Lincoln's on-campus contact as he settles into the ambassador role.
"The goal of this program is to use our greatest asset, our students, to help promote language learning and grow cultural competencies," said Roubal.
The ambassador program aligns with JJC's efforts to foster a climate of mutual respect that celebrates diversity and inclusion, one of the college's core values.
"I hope to learn about many different cultures in my semester of being an ambassador," said Lincoln. "I believe this program will help spread diversity on campus even more."
Through this opportunity, Lincoln can also move closer toward his future goals of spreading information and goodwill throughout the community. In particular, Lincoln wants to conduct seminars on proper nutrition, as well as give back to the community by using his time and resources.  
For media inquiries, contact Communications and Media Coordinator Scott Harvey at 815-280-2844 or sharvey@jjc.edu, or Mango Languages Customer Advocate Sabrina Richardson at 877-626-4611 x842 or studentambassador@mangolanguages.com.