Joliet Junior College President Dr. Judy Mitchell has joined an advisory committee focused on workforce development and education, as part of a $500,000 grant from Amazon to the Community Foundation of Will County (CFWC). 
The CFWC announced that Amazon's donation would allow for the creation of an advisory committee comprised of local education, economic and workforce development officials. They are tasked with establishing best practices from their respective organizations and to seek opportunities for investment.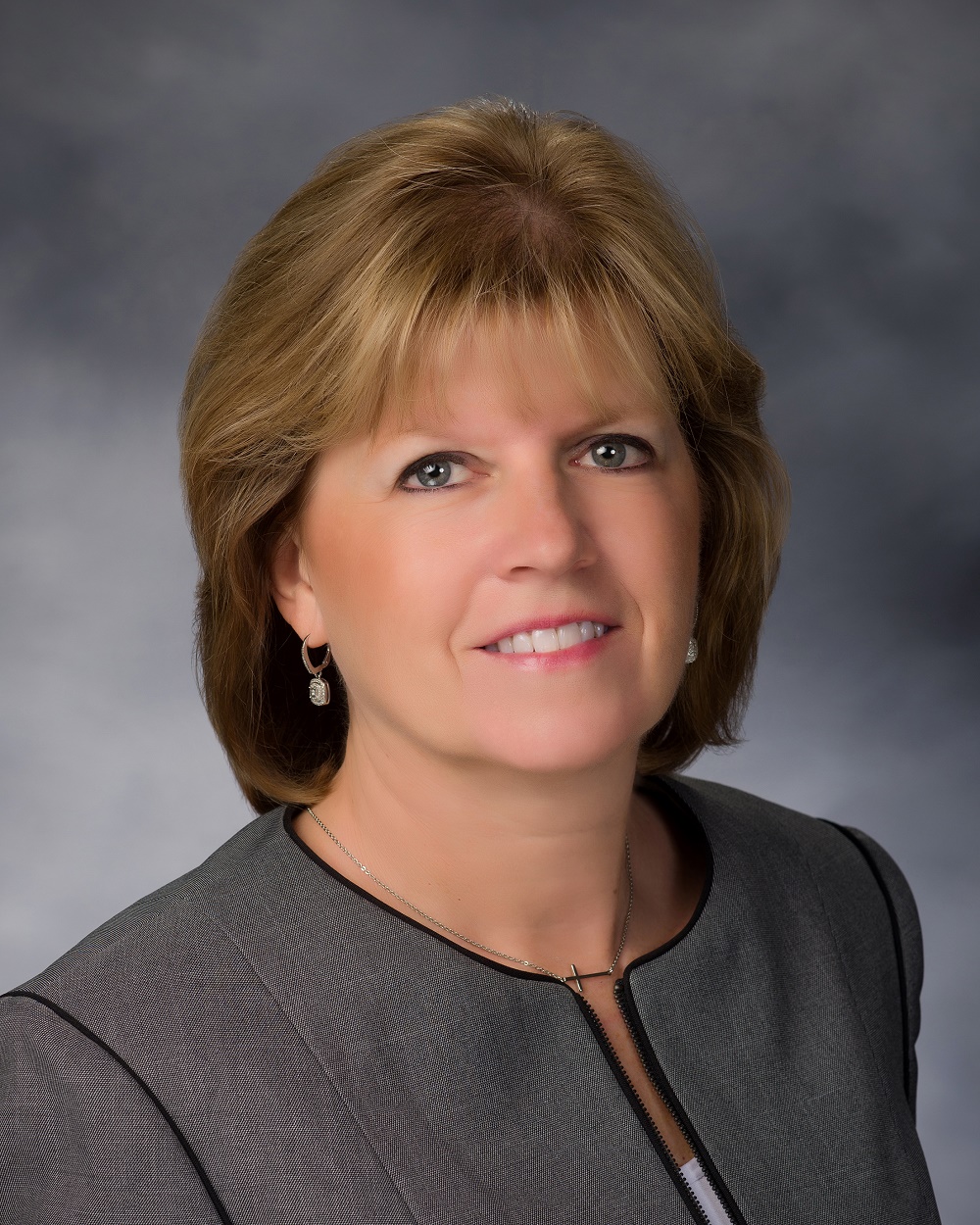 "Joliet Junior College has a long history of supporting our local workforce through quality programs that lead to in-demand careers for our students. I'm proud to serve on this advisory committee so that our institution can partner with the community to advance opportunities for job seekers and local employers, "Dr. Judy Mitchell, JJC's president, said. "Thank you to Amazon for its generous contribution, and to the Community Foundation of Will County for this opportunity."  
The committee, led by CFWC board member and Lewis University President Dr. David Livingston, was to begin its work this month. 
Since 2010, Amazon has invested $8 billion in the state of Illinois, including infrastructure and employee compensation. The company has created 36,000 full- and part-time jobs in the state and continues hiring.  
"The Community Foundation of Will County has a solid track record of expanding opportunity and increasing the capacity of existing non-profit organizations in Will County," said Sarah Glavin, Amazon's Chicago senior manager of external affairs. "Amazon is committed to being a positive force in the Chicago region and this grant will allow us to invest in workforce development initiatives in Will County that will benefit all of its residents."
Will County Executive Jennifer Bertino-Tarrant expressed her gratitude for the grant and enthusiasm about the initiative. 
"Will County has proven itself to be a location of choice for world-class organizations like Amazon. This generous investment in workforce development and the expertise of the advisory committee can help keep us in the lead by ensuring we have a workforce that can meet current and future opportunities."
The committee that will oversee the Amazon Workforce Development investment includes: 
Dr. David Livingston, president 
Lewis University 
Dr. Arvid Johnson, president
University of St. Francis
Dr. Cheryl Green, president
Governors State University
Dr. Judy Mitchell, president
Joliet Junior College
Dr. Shawn Walsh, regional superintendent of schools
Will County Regional Office of Education 
John Greuling, president and CEO
Will County Center for Economic Development 
Rod Tonelli, president 
Community Foundation of Will County 
Reuttiger, Tonelli & Associates
Caroline Portlock, director
Workforce Investment Board of Will County
The Community Foundation of Will County seeks to improve the quality of life throughout Will County by promoting philanthropy, connecting donors to community needs and building partnerships. The CFWC was founded as an affiliate of the Chicago Community Trust by local community leaders in 2006 to serve as a local resource for donors and professional advisors in the implementation of charitable strategies through donor advised funds and other planning vehicles, to build endowments in areas of special interest and to hold various nonprofit agency/organization endowment funds.