Joliet Junior College and Purdue University Fort Wayne have announced a new partnership to ensure a seamless transition for JJC graduates towards a Bachelor of Applied Science from PFW.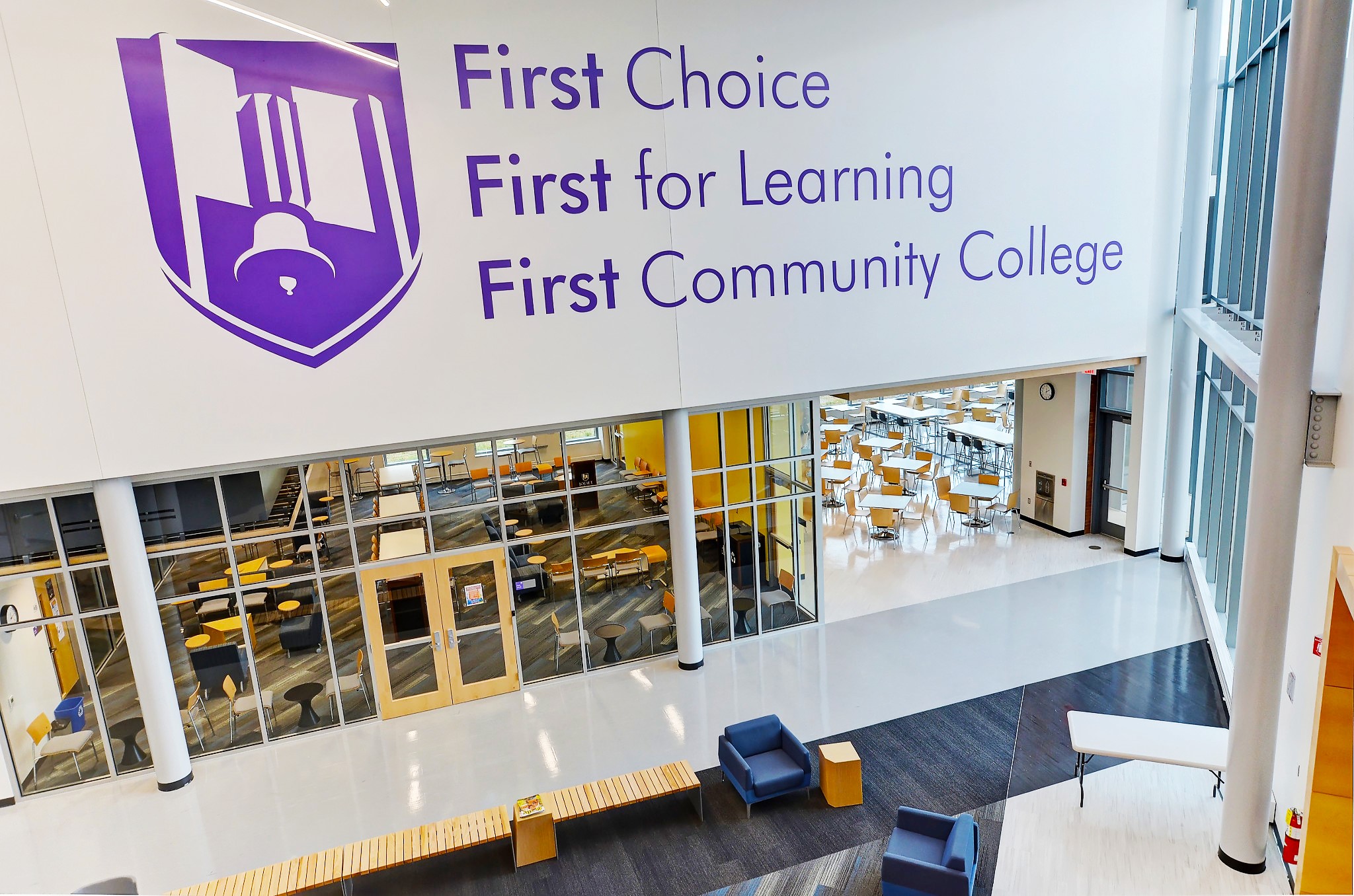 Starting with the spring 2021 semester, JJC students earning their Associate of Applied Science degree have the option of transferring up to 88 credit hours towards PFW's Bachelor of Applied Science programs. The agreement offers the flexibility to enroll in any of the university's Bachelor of Applied Science programs, and is available to current JJC students seeking a transfer as well as recent graduates of the college.
"This agreement is going to be a great opportunity for JJC alumni and students pursuing an Associate of Applied Science," said Jeanette Konieczka, manager of adult pathways and university partnerships at JJC. "In general, Associate of Applied Science degrees are not designed for transfer. The Bachelor of Applied Science at Purdue Fort Wayne will transfer in the entire Associate of Applied Science, regardless of your major. Additionally, students can choose to further focus their bachelor's degree with one of Bachelor of Applied Science's specializations. "
"One of the most enjoyable aspects of my job is hearing individuals who have earned a Purdue degree enthusiastically describe how much they value that achievement personally and professionally," said Ronald L. Elsenbaumer, Purdue Fort Wayne chancellor. "For the first time, students in Illinois with an associate degree in applied science will get a chance to earn a bachelor's degree in applied science through Purdue Fort Wayne. We embrace all opportunities to help students reach this goal in a way that's most appropriate to their unique situation."
Transfer students can also elect to take bachelors courses from PFW entirely online, which will reduce their tuition. JJC graduates who do not reside in Indiana will pay just 1.5 times the tuition rate for in-state residents if taking online only courses.  
More information about options through PFW is available through the JJC University Center website.
For media inquiries, contact JJC Communications and Media Coordinator Scott Harvey at sharvey@jjc.edu. 
About Purdue University Fort Wayne
Purdue University Fort Wayne is the largest university in northeast Indiana and is part of the Purdue University system. Purdue Fort Wayne is uniquely positioned to serve the region as a crossroads of intellectual, social, economic, and cultural advancement. Rigorous academics are combined with a focus on student success across prestigious degree programs taught by more than 300 full-time faculty. 8,093 students of diverse ages, ethnicities, and nationalities pursue their education on the nearly 600-acre campus. A majority of the university's 62,000+ alumni live and work in Indiana contributing significantly to the state's economy, vitality, and intellectual strength. The university is a member of the Horizon League athletics conference, and fields 16 NCAA Division I sports teams. For more information, visit pfw.edu.
About JJC
Located in the south Chicago suburbs, JJC is the nation's first public community college, with six campuses and education centers that serve approximately 27,000 students annually. JJC's nine academic pathways offer customized, affordable certificate and associate degree options for immediate career placement or seamless transfer capabilities. JJC students also benefit from a collective $13 million in state and federal grants, and scholarship assistance in excess of $750,000 each year. Learn more at www.jjc.edu.