With remote learning this spring amid the COVID-19 pandemic, Joliet Junior College agriculture and horticulture students collected soil samples from outside their homes.
The practice was among several unique ways professors reshaped curriculums when the college moved to online only learning. Classes continue exclusively online through the summer, with the possibility of face-to-face labs at JJC this fall should conditions improve in accordance with the Restore Illinois plan.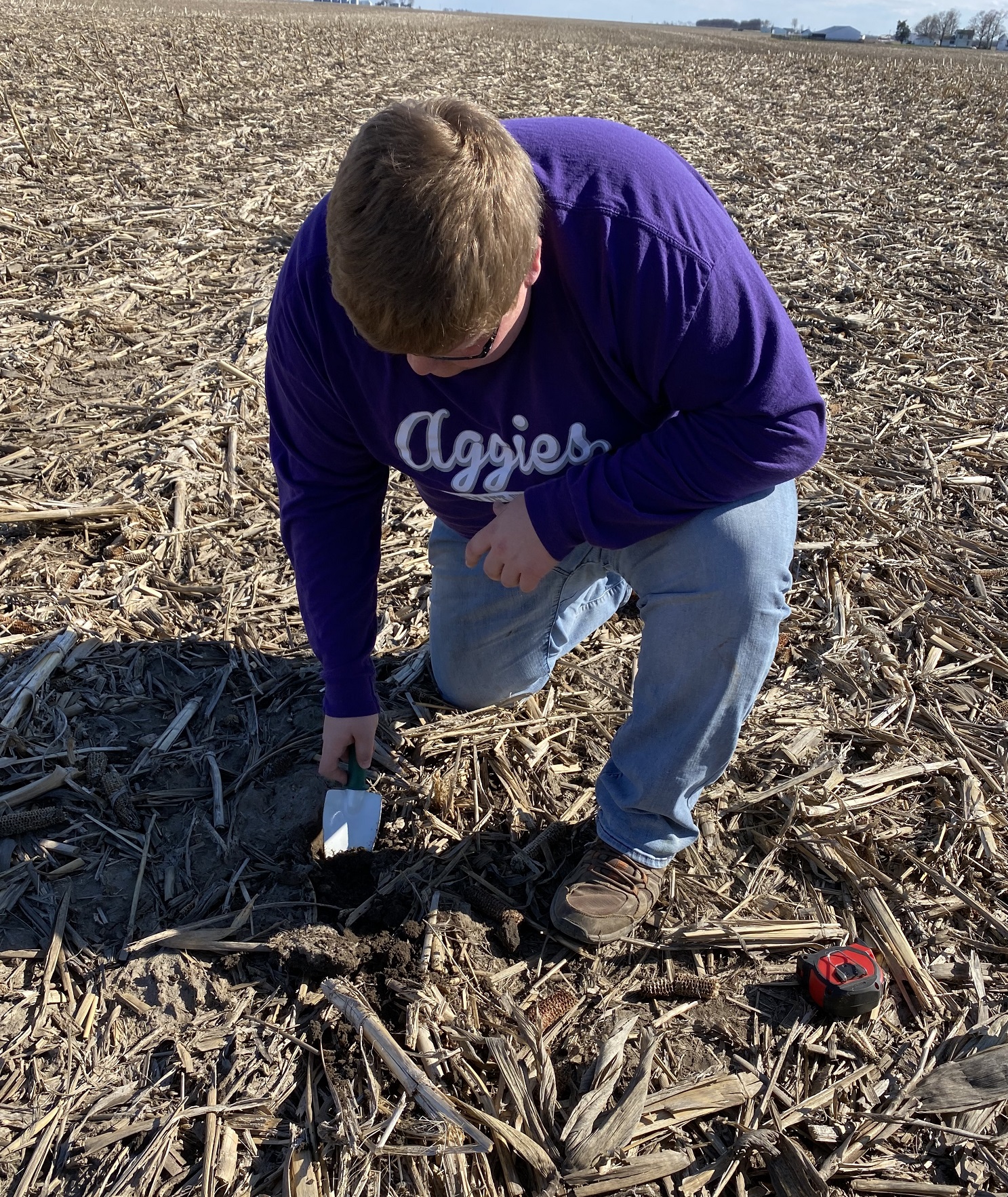 "I think that it is a neat experience to take soil samples from our own family farms," said Payton Sheridan, from Milford, who just graduated from JJC. He'll be pursuing a bachelor's in agribusiness from University of Illinois. "We currently have soil samples taken every so often to keep up to date with pH, potash, and phosphate levels. Learning how to do this myself helps me to have a better understanding of the process."
Students pulled multiple soil samples, then mixed together for an aggregate result. The final sample was sent to GMS Laboratories, Inc. in Cropsey.
"Taking my soil samples from my house was fun and interesting to learn what my soil was comprised of," said Haley Dillon, an agribusiness student from Joliet. "Due to the results I received from GMS Labs and the help of web soil surveys I came to the conclusion that my soil is comprised of Andres soil."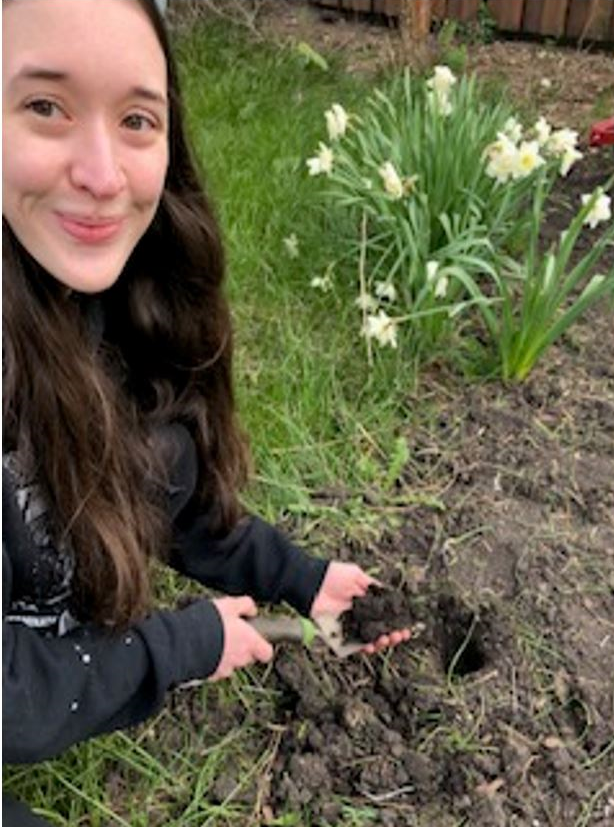 JJC Professor Tammy Miller said some students sampled gardens or landscaping while others sampled their family's farmland.
"Both scenarios provide the students the opportunity to apply the knowledge they have gained in their class (AGRI 126 introductory soils) to interpret the results and potentially make improvements to their personal soil," said Miller.
GMS Laboratories Owner Georgia Steffen said while the remote soil sampling was a new initiative with JJC, it continues years of collaboration with the college.  
"GMS Lab knows that our future is in our youth," said Steffen, whose son attended JJC. "Young adults are still sponges and soaking up all that a willing, hopefully fun, educator is willing to share."
When students return to in-person learning, Steffen hopes to arrange a lab tour so they can see how the soil analysis works.
"The sky is the limit," she said. "With all the technology of today the lack of imagination is the only constraint. We now have this first baby step, why not move forward and keep on learning how to work together?"
Both Sheridan and Dillon found turning their home environments into labs a positive experience.
"I think remote learning is just like anything new as it takes time to get used to and can be challenging to adjust to, especially in the middle of a semester," said Sheridan. "I personally am a visual learner and in soils we utilized many videos from agronomists and professionals in the field. I enjoyed being able to still complete hands on labs and especially the soil sampling project."
"I believe remote learning opportunities for agriculture/horticulture in the future can be beneficial to students," added Dillon.
Even before the pandemic forced online only classes at JJC, Miller was considering transitioning her soil introduction class to fully online.
"The past few weeks have given me an insight into how labs could be conducted in the course fully online.  The collaboration with GMS Labs will provide an opportunity to teach students soil sampling and soil test analysis in the future," Miller said.
For media inquiries, contact Communications and Media Coordinator Scott Harvey at sharvey@jjc.edu.