The Illinois Capital Development Board announced on Tuesday that $4.3 million has been released for the replacement of air handler units at Joliet Junior College from the state, with local matching funds supporting a total investment of $5.7 million. The funding will help address deferred maintenance projects on the Joliet Junior College campus.
Made possible by Governor Pritzker's bipartisan capital plan, the first in nearly a decade, the renovation work will create good jobs and economic opportunities for residents in the surrounding community. CDB will oversee the project's renovation under the protocol for state-appropriated capital projects.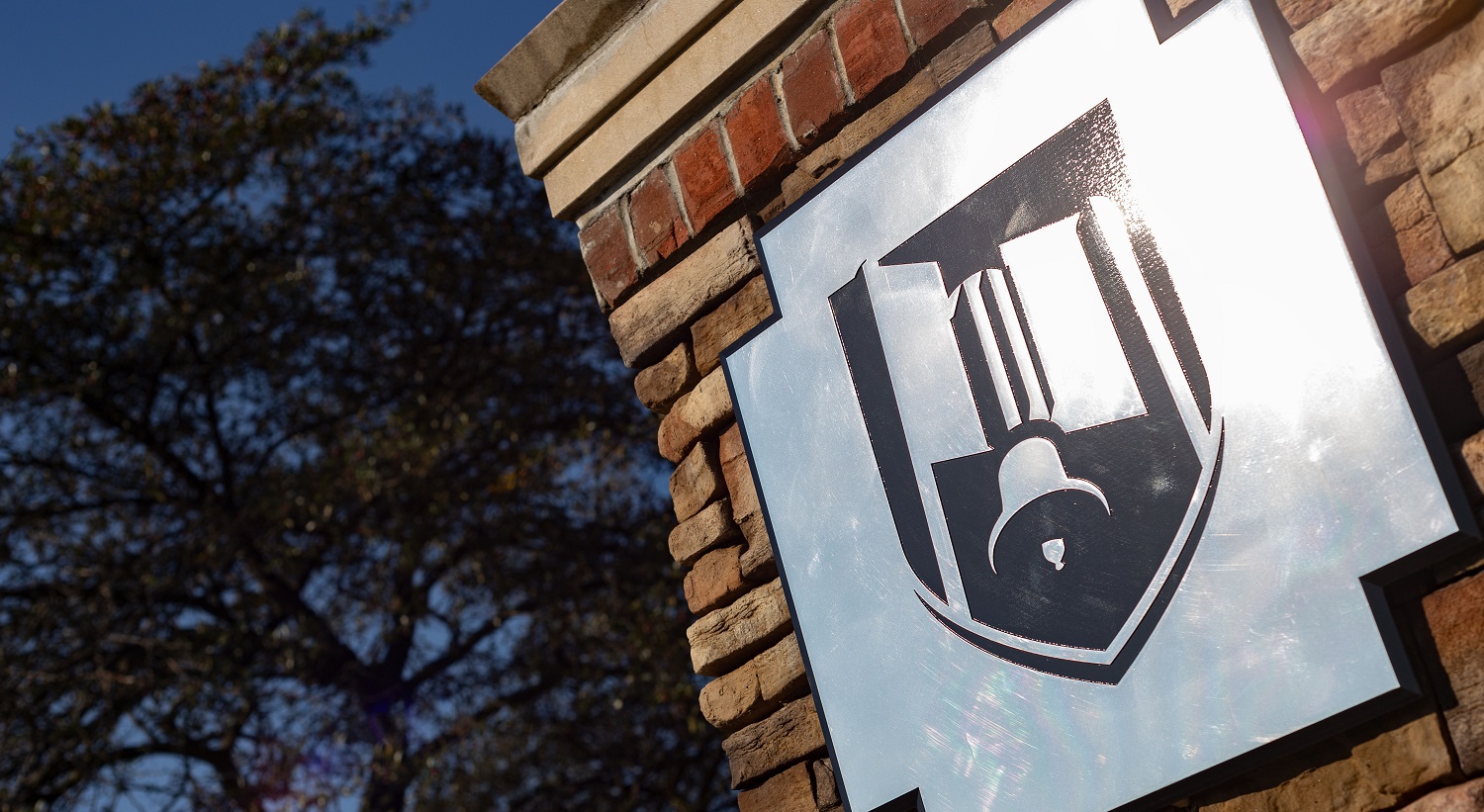 "It is the duty of elected officials to provide young people with the tools and resources they need to shape their future and achieve their dreams," said Governor JB Pritzker. "With funding from the Rebuild Illinois capital plan, Joliet Community College will be able to complete long-needed maintenance work and complete air handler units, continuing its history of providing students with the education they need to succeed in the economy of tomorrow."  
"I am thankful to the State of Illinois for investing in the replacement of the air handler units and controls throughout the campus, demolition, and replacement of walls to support the air handler units," said CDB Executive Director Jim Underwood. "The Rebuild Illinois capital plan is essential to upgrading and improving facilities throughout the state." 
"Aging infrastructure across the country is a real issue. The college has slowly and consistently invested in replacing 45-year-old HVAC systems, but with 1 million square feet on one campus, it's a big project," said Dr. Judy Mitchell, president of Joliet Junior College. "This investment by Gov. Pritzker and the state of Illinois helps us implement modern infrastructure to support our technology driven, future focused classrooms." 
"This state investment in sorely needed air exchangers at Joliet Junior College will positively impact students and our community's ability to move forward in a COVID-19 world," said State Senator John Connor. "I'm happy to know that Joliet Junior College will continue to serve students in a safe and healthy environment for years to come as a result." 
The historic Rebuild Illinois capital plan passed with bipartisan super-majorities and will invest $45 billion in roads, bridges, railways, universities, early childhood centers, and state facilities like the new crime lab and veterans' homes, creating, and supporting an estimated 540,000 jobs over the life of the six-year plan and revitalizing local economies across the state.