Joliet Junior College Associate Head Baseball Coach Gregg Braun will become the school's next athletic director and head baseball coach on May 20.
Braun will take over for Hall of Famer Wayne L. King, Jr., who is retiring this spring after his 33rd season with JJC.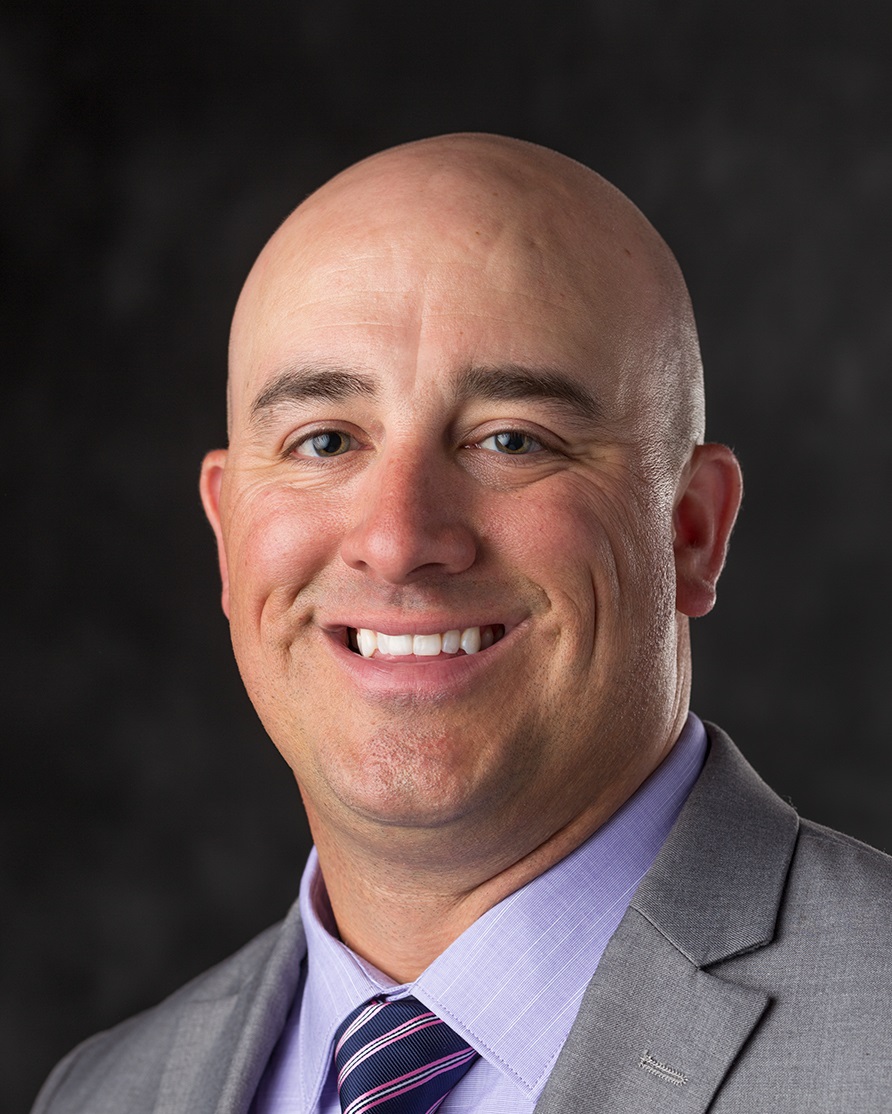 "I am so grateful and excited for this opportunity. I want to thank President Dr. Judy Mitchell, the Board of Trustees and Vice President of Student Development Dr. Yolanda Farmer for this chance to continue the great storied traditions in the Wolves athletic programs," said Braun. "Joliet Junior College and the Athletic Department have become such an important part of my life. I am looking forward to continuing the next chapter of my career with the Wolves. This is an absolute honor and privilege."
Braun has been with the baseball program the past 11 seasons, and is in his 10th year as student athlete retention specialist. During his tenure, the Wolves won the national championship in 2012 and were national runners-up in the 2015 season. Braun also helped the Wolves to a fourth-place finish in 2009 and a sixth-place finish in 2011.
Braun said he looks forward to strengthening the relationships among all 11 JJC athletic programs, and will work to grow player engagement off the field and within the community. 
"Our student-athletes will always come first to us here at JJC and my goal is to make sure we provide them with life experiences to help them grow as young women and men throughout their lives.  I want us to be seen in the community and to become leaders on our campus," said Braun.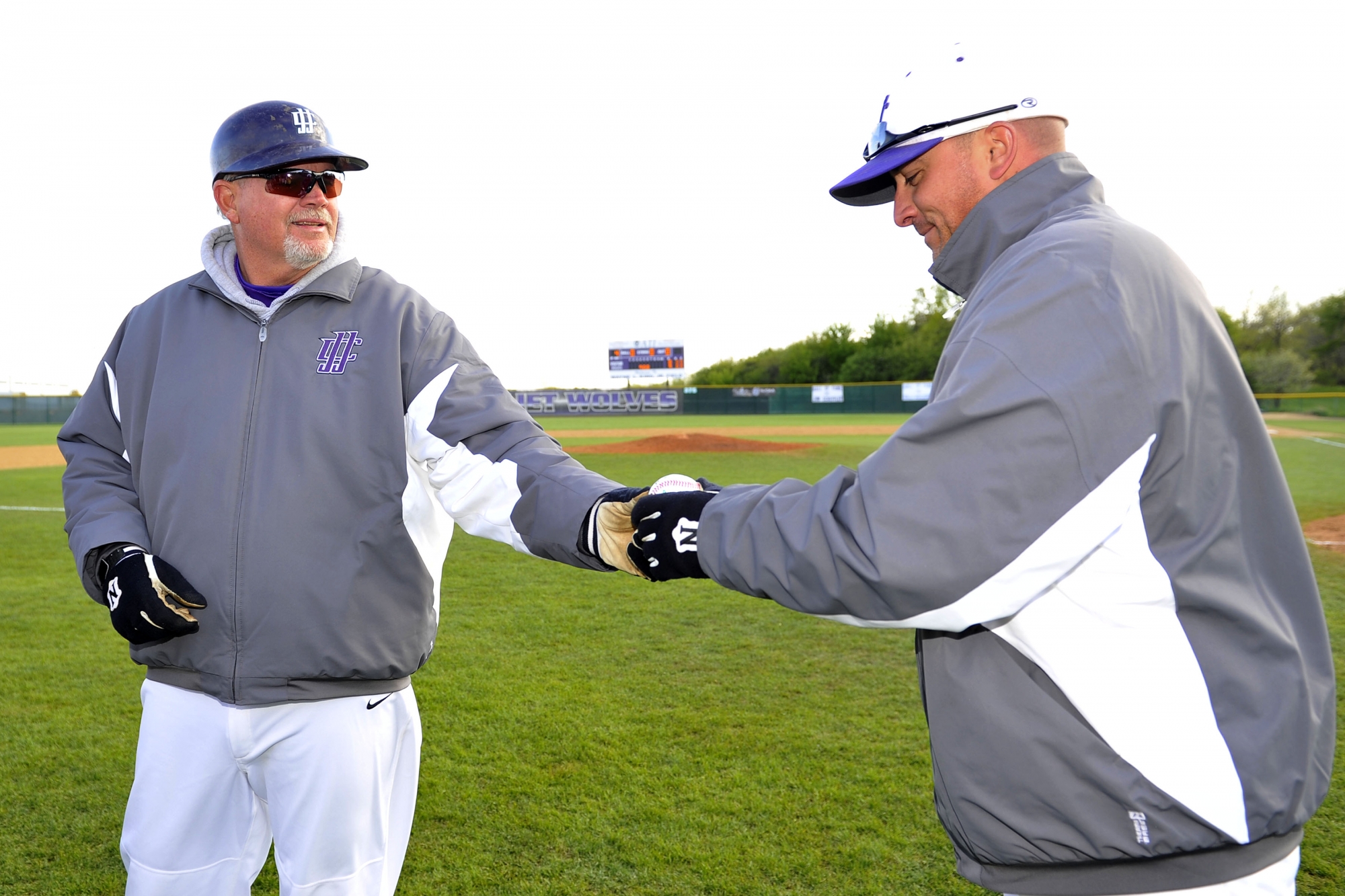 Braun acknowledges he has big shoes to fill. King's Hall of Fame baseball career has produced three JJC national championships and he holds the record for most wins in National Junior College Athletic Association (NJCAA) Division III. 
"For the last 11 years, I have been fortunate and absolutely honored to be next to Wayne in the dugout and within the athletic department," Braun said. "I have done my best to be a sponge and soak up as much information and learning experiences from him.  I will forever cherish our time we spent together here at JJC, and look forward to our friendship continuing in the years to follow."
King said Braun has been like another son to him.
"He has absorbed everything along the way. I have watched him grow into the person that can handle this role. He has been great with me and will be for the college," said King. "Gregg is a go-getter and will move this department and baseball program forward."
Braun said he hopes to continue the program's winning tradition, and build upon already strong relationships with local high school coaches to recruit talented players.
Braun was a standout baseball and football player at Providence, helping the Celtics to back-to-back football state championships in 1997 and 1998. Braun went on to play football at Butler University where he earned a Bachelor of Science in Telecommunication Arts. Braun also earned a Master of Sports Leadership from Northeastern University in Boston, Massachusetts.
He and his wife Kate reside in Shorewood with their son Grayson.
Braun will be among other current and past coaches and players to honor King at his final home regular season game on Saturday, May 4. The public is invited to a retirement celebration prior to first pitch of the double header, beginning at approximately 11:45 a.m. at Wayne L. King, Jr. Field on Main Campus, 1215 Houbolt Road. 
For media inquiries, contact Communications and Media Coordinator Scott Harvey at 815-280-2844 or sharvey@jjc.edu.