Joliet Junior College Student Alonso Rodriguez said his time as student trustee has paved the way for a bright future. The 19-year-old from Joliet concluded his one-year term on the JJC Board of Trustees on April 24.
Rodriguez is currently undecided on his future plans, but knows his time on the board will leave a lasting impact.
"The experience should allow me to take a more active and upfront role in any job I have," he said.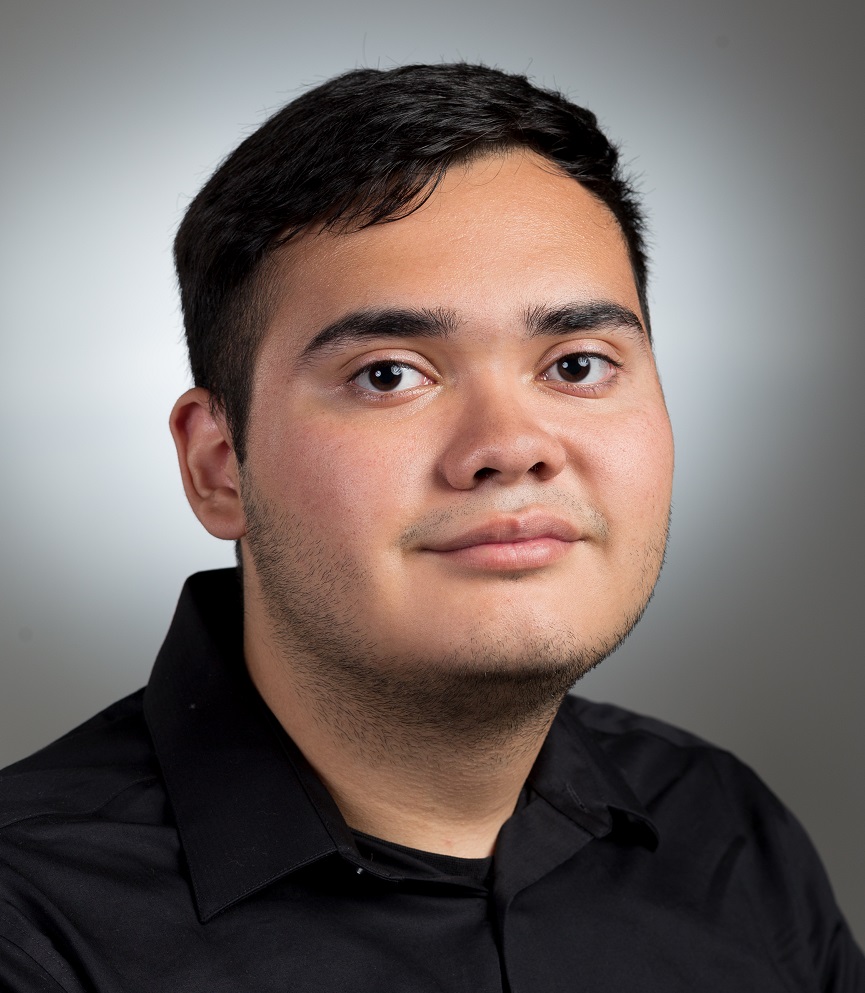 JJC student trustees are responsible for attending board meetings and workshops each month, reporting to the board on student issues and events, and working with Student Government to maintain communication between both entities. The student trustee also gains valuable experience through networking with JJC administrators, and attending professional conferences and statewide group meetings.
Rodriguez acknowledged the trustee position has helped build leadership skills. He noted his consistent representation of the student body and roles at various events, including as a moderator for the Board of Trustees candidates forum. He even joined JJC President Dr. Judy Mitchell and others on a trip to Washington, D.C., where he got to meet with lawmakers who represent the college's district.
Shalma Marin was sworn in as the new student trustee on April 24. Rodriguez encouraged her to seek out the assistance of her fellow trustees and Student Government leaders.
"Don't be afraid to ask for help," Rodriguez said. "The term is short and any bit helps with preparation."
JJC is governed by a seven-member Board of Trustees, all of whom are elected from within the seven-county college district for at-large, staggered, six-year terms. A student representative, appointed annually, is a non-voting member of the board. Current Board of Trustees members include Chair Bob Wunderlich, Vice Chair Maureen Broderick, Secretary John (Jake) Mahalik, Mike O'Connell, Alicia Morales, Dan O'Connell, Nancy Garcia, and Student Trustee Shalma Marin.
More information about the JJC Board of Trustees, including scheduled meeting dates and agendas, is available on the BOT web page.
For media inquiries, contact Communications and Media Coordinator Scott Harvey at 815-280-2844 or sharvey@jjc.edu.