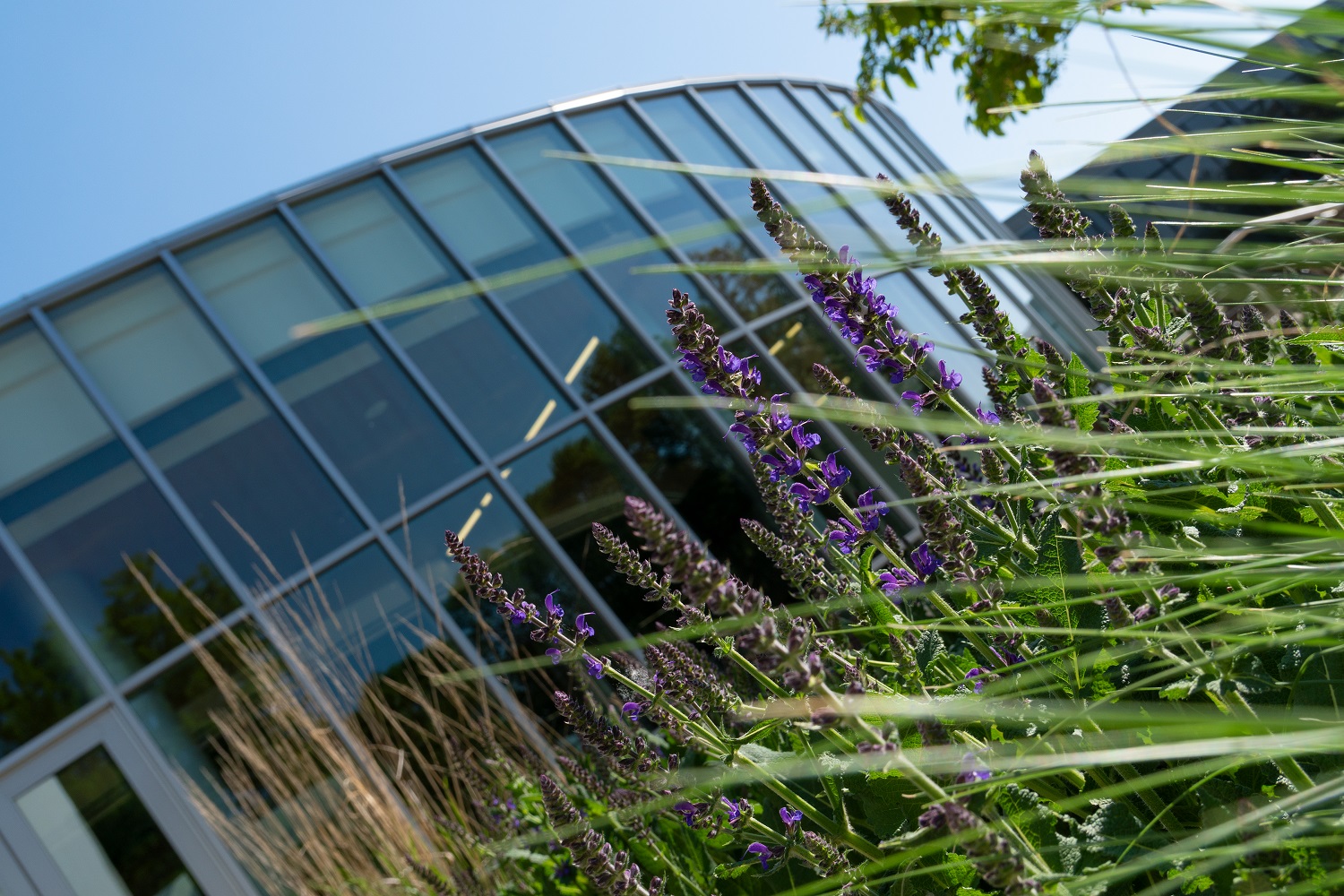 Joliet Junior College will be conducting maintenance on its MyJJC Portal system from 1 p.m. Saturday, April 10 through approximately noon on Sunday, April 11. 
Services like the JJC external website, email and iCampus will not be impacted. However, you'll need to access these services through the direct links listed below. We apologize for any inconvenience this outage may cause and appreciate your patience.  
Please use these links if you need access to active systems during the outage. If a login is required, use your full JJC email and password, with the exception of eResources - which requires only your JJC username (without @stu.jjc.edu) and password.