Joliet Junior College presents its annual Night of Stars ceremony virtually on April 15 at 6 p.m. to recognize the service of alumni and community members. 
The public is invited to register to attend this event, presented by the JJC Institutional Advancement Office. JJC has a long history of honoring alumni and friends in the community for volunteerism, career achievement, and their commitment to the college.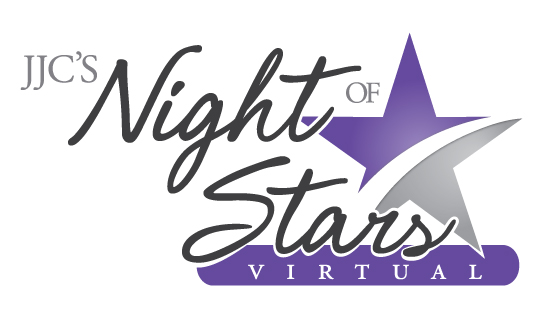 This year's ceremony will honor three individuals, one business partner, and major gift donors from the past two years. William Conte, '85, will receive the Distinguished Alumni Achievement Award; and Peter L. Neff will be recognized posthumously with the Susan H. Wood Hall of Fame Award. The Partners in Excellence Award, a new category, will be presented to LyondellBasell. In addition, the college will recognize Board of Trustees Chairman Robert J. Wunderlich, who is retiring after 44 years of service. 
"After cancelling last year's event due to the pandemic, we thought it was important to continue our tradition of honoring the donors who stood by our side in uncertain times and our award recipients who have been waiting the past year to be recognized for their achievements," said Kristin Mulvey, JJC executive director of institutional advancement and executive director of the JJC Foundation.
Register here in order to receive a link to attend the virtual Night of Stars. 
For media inquiries, contact Communications and Media Coordinator Scott Harvey at sharvey@jjc.edu.