---
Our JJC Team and Our Partners
The Entrepreneur & Business Center's (EBC) team of advisors will also include and utilize the collaborative breath of the JJC academic resources (staff, students, faculty, alumni) along with existing and newly developed community business partners to provide a pool of collaborative resources for clients.
Our JJC Team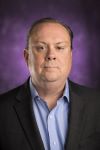 Brian Kincaid, MBA
Business Advisor
Email: ebc@jjc.edu
Our Partners
Joliet City Center Partnership

Workforce Services Division of Will County

Workforce Services Division of Will County can assist your company to find qualified applicants for your job openings. Post your open positions on our Job Board or hold a job fair in our office. We can also provide employers with a wide range of workforce information and statistics, including projections, wages, unemployment, demographics, and much more.
Plainfield Shorewood Area Chamber of Commerce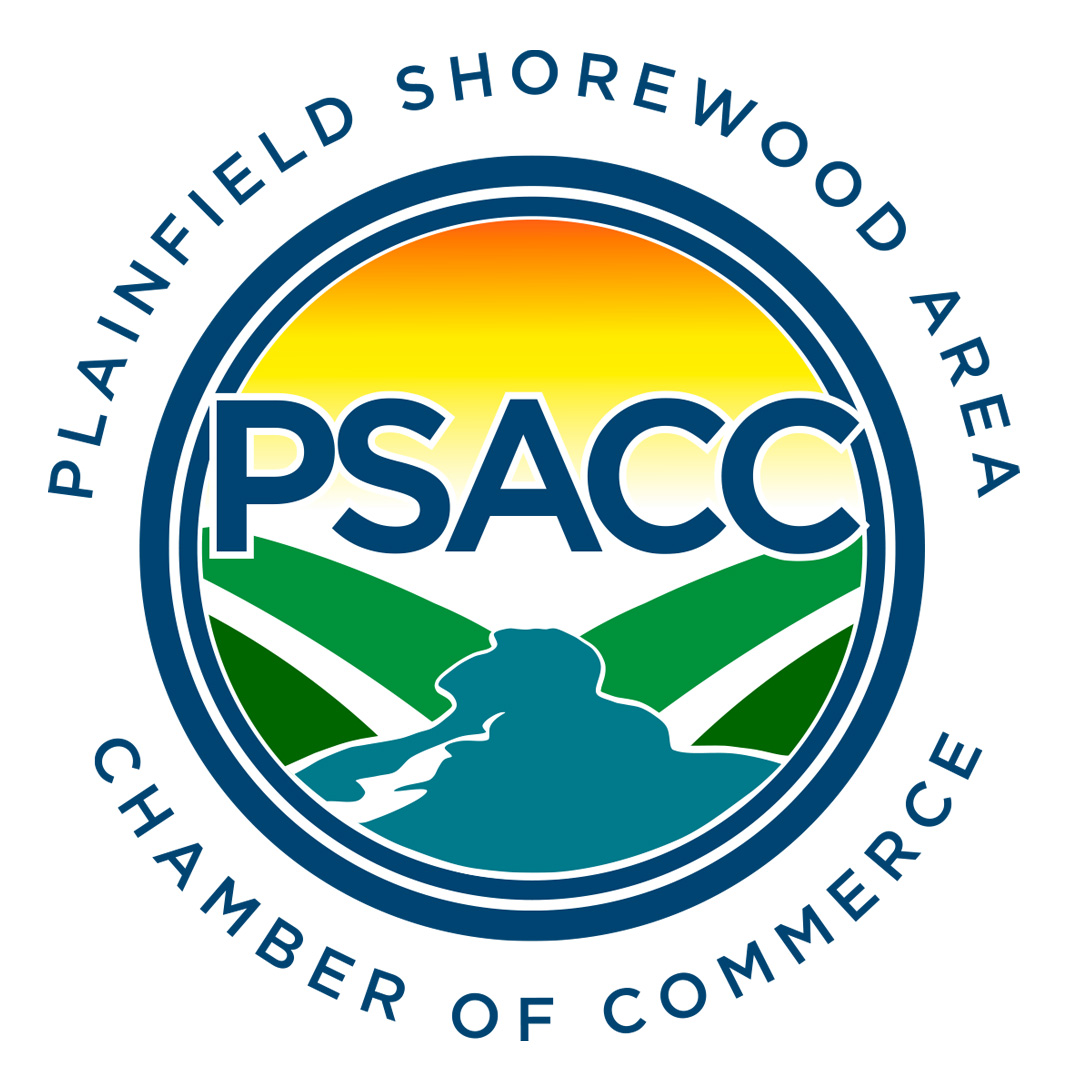 Joliet Chamber of Commerce

Grundy County Chamber of Commerce

Romeoville Area Chamber of Commerce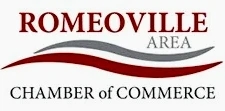 Heritage Cooridor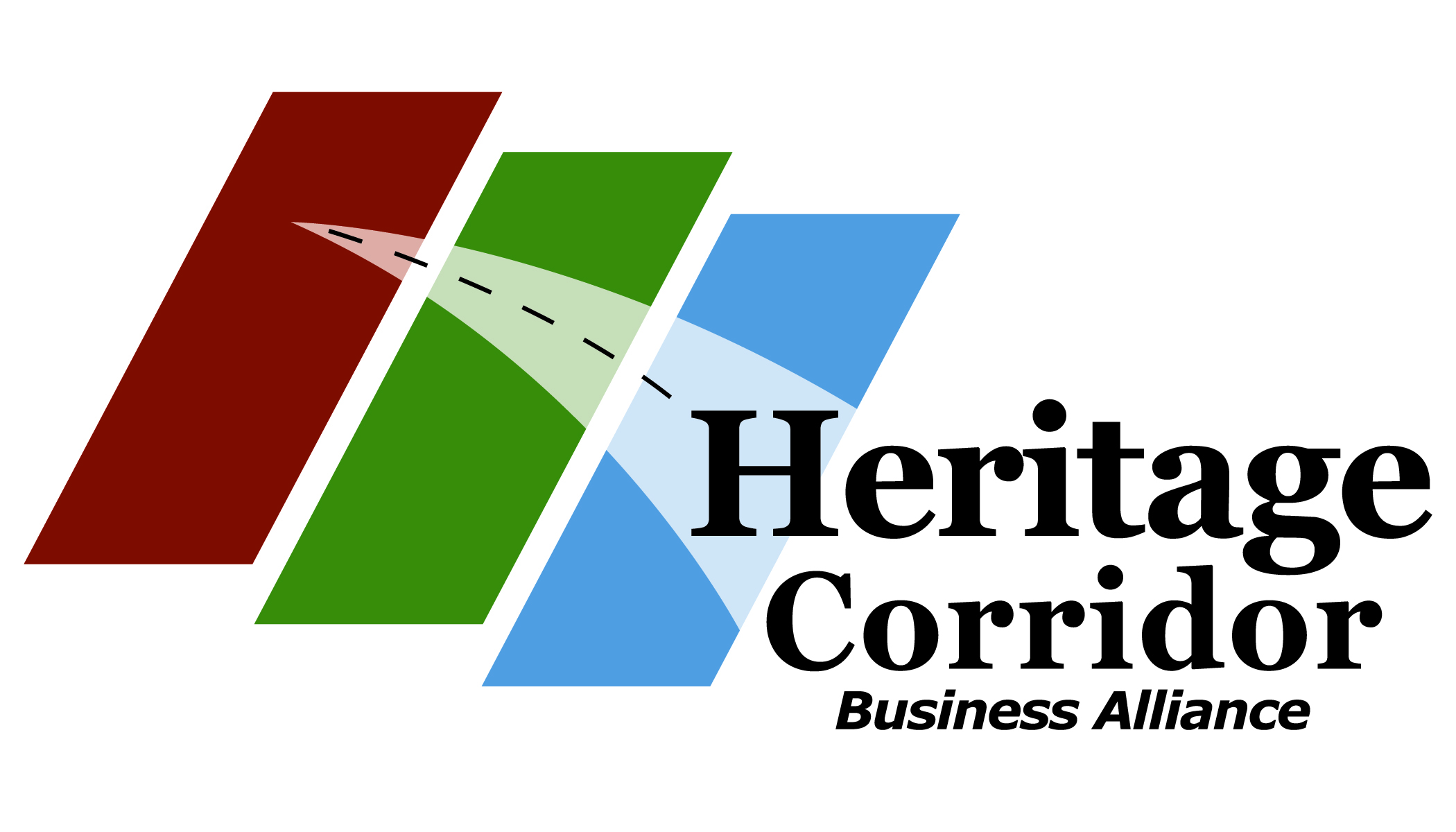 Will County Center for Economic Development

Bolingbrook Area Chamber of Commerce

Joliet Latino Economic Development Association